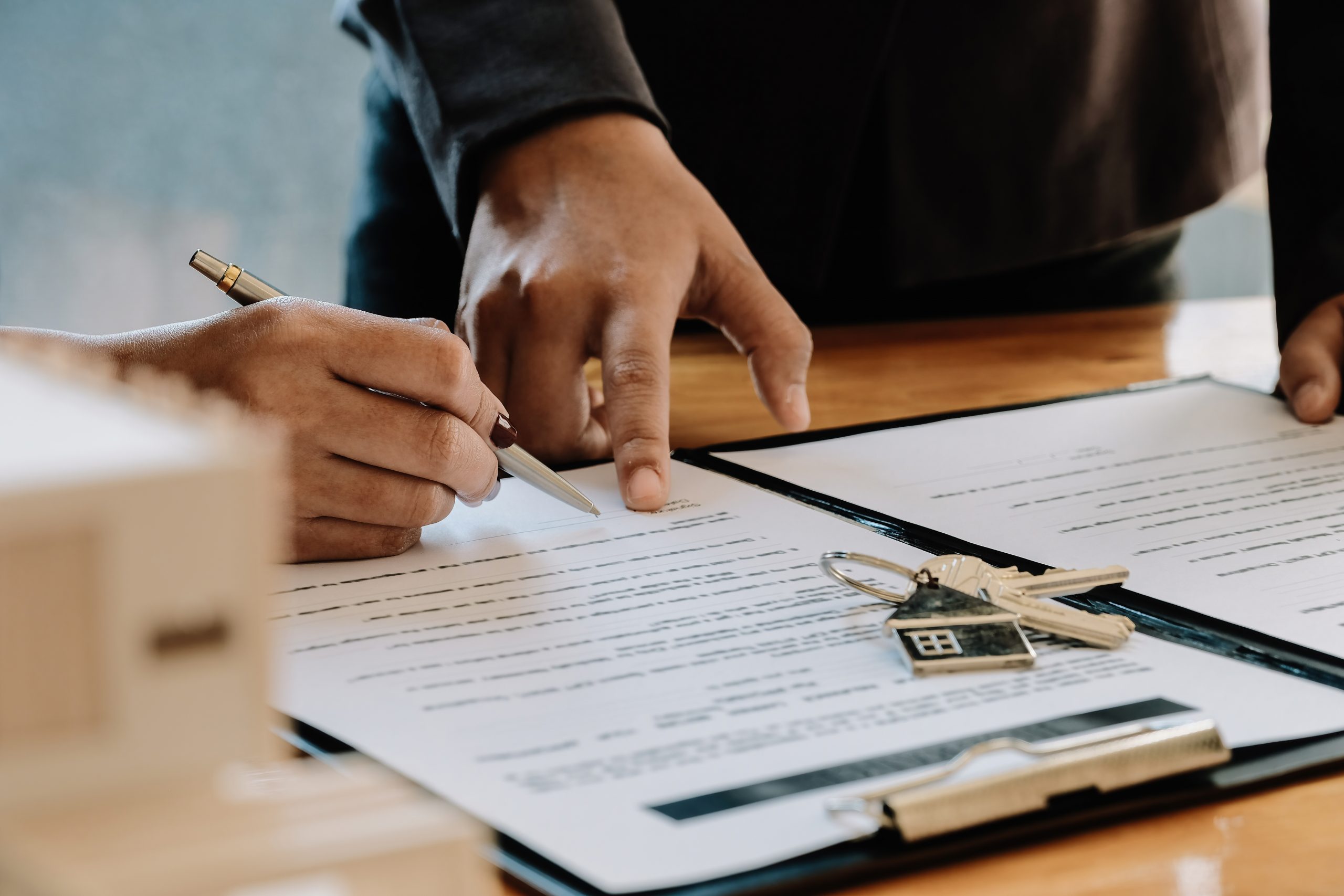 How to effectively manage your rental lease agreement
The key to effectively managing your rental lease agreement is understanding that the agreement is really a blueprint for managing your relationship with your landlord. A residential lease or rental agreement guides how the relationship will play out during the duration of the lease.  The better you understand the terms of the agreement and the real expectations of your landlord, the more successful you will be in managing the relationship to your advantage. 
The lease agreement lays out the rights and responsibilities of both the landlord and the tenants. It's not only a binding contract that the parties can enforce in court; it's also a detailed document full of important business information, such as how long the tenants can occupy the property and the amount of rent that is due each month. 
Today over 35% of Americans are currently living in a rental unit. The average tenancy is 3 years for single-family rental and 2.5 years for a multi-family apartment.  The relationship that you enjoy with your landlord can directly impact your lifestyle, comfort, image and financial standing.  
Establishing a positive and healthy relationship with your landlord can go a long way in helping you live in the best conditions possible, getting you the fastest responses to maintenance requests, and keeping your rental rates reasonable.  It can be ensured by understanding the terms of your agreement before you sign. 
Understanding the terms of the lease
Here are specific lease terms that you will find in most rental lease agreements.  A good lease agreement helps to protect both you and your landlord. Be sure to fully review before you sign. 
Names of All Tenants and Occupants
Every adult who lives in the rental should be named as tenants and sign the lease or rental agreement. This includes both members of a married or unmarried couple. Each tenant is legally responsible for paying the full amount of rent and following all other terms of the lease or rental agreement.  
Description of Rental Property
The lease should state the complete address of the property including building and unit number. You'll also want to note any specific storage areas or parking spots that are included. For example, if the rental includes assigned parking, be sure to write in the stall or spot number. Similarly, specify areas that you are not allowed to access (such as a locked shed in the backyard). 
Rental Price
Make sure the exact amount due for the month's rent is written out in the lease and that it complies with your state's laws on rent payment. This needs to include acceptable forms of payment and where payment should be made.  
Also determine if any grace period exists, if there are any fees for late-payments, and exactly what will be charged.  Check to see if your lease goes to a month-to-month status after your lease expires.  
Term of the Tenancy
Rental agreements create short-term (usually month-to-month) tenancies that renew automatically until the landlord or tenants terminate. Leases, on the other hand, create tenancies that terminate after a specific term (usually a year). Whichever is being offered, note the start date, the tenancy length, and the expiration date. It helps to be specific about the time period. Otherwise, you may find your agreement could be defined by the common law of your state. 
Security Deposits and Fees
Security deposits and extra fees are two of the most commonly disputed items between landlord/property managers and tenants. In addition to defining the amount of the deposit, also include: how the deposit can be used, any non-refundable fees (such as cleaning fees), how the deposit will be returned after the tenant moves out and  what constitutes normal wear and tear vs. real damage 
Security deposits are governed by state laws, which typically define maximum amounts and time periods for returning the deposit. Check your state's landlord-tenant law before signing your rental agreement.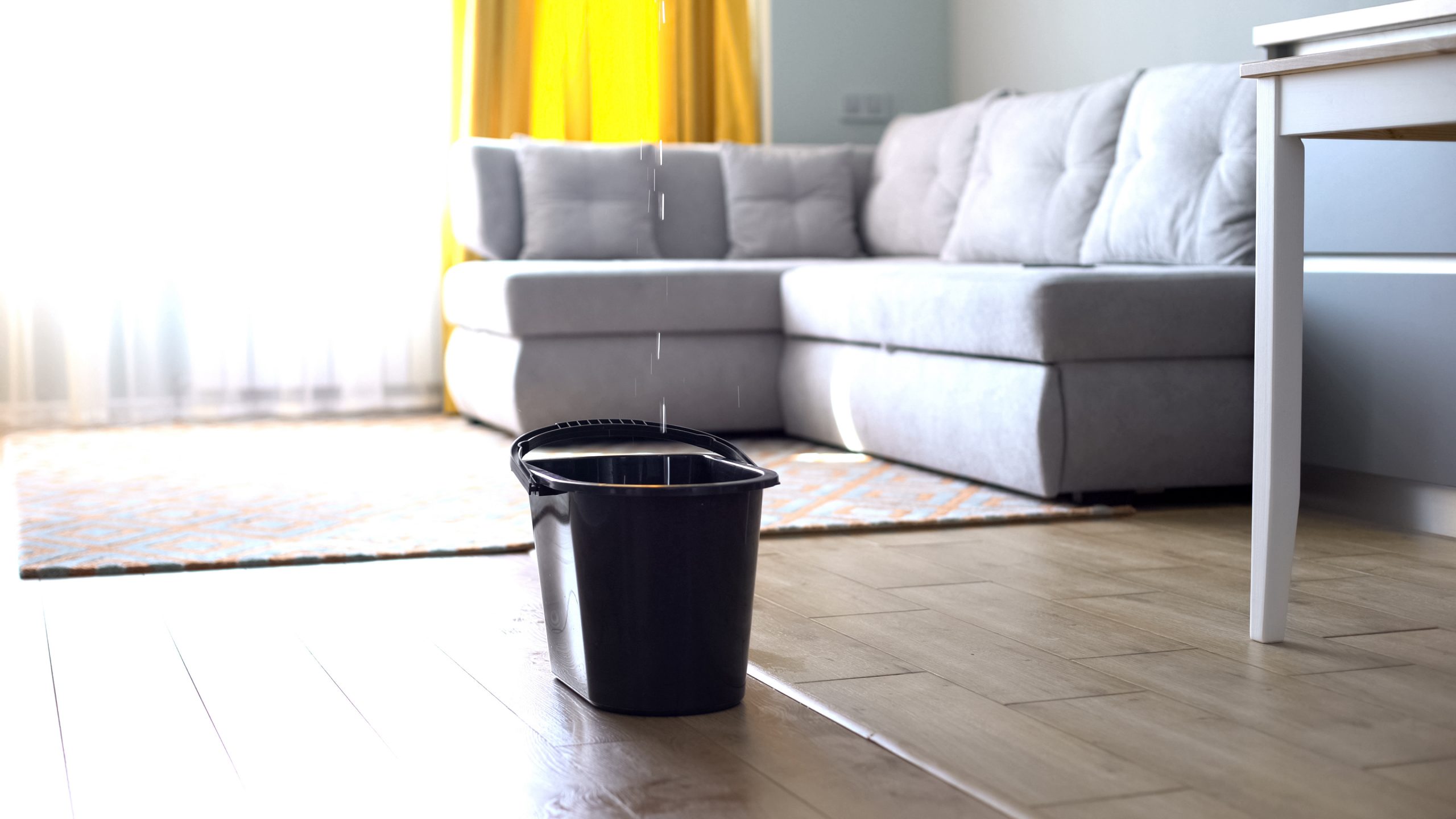 Right to Entry Terms
Write out exactly when and under what conditions the landlord can enter your unit. State law regulates how and when a landlord can enter a tenant's property, so be sure your lease terms comply with state law. Most require proper notice in writing, at least 24 hours in advance. 
Typically, a landlord needs to provide 24 hours' notice before they can enter to make repairs or to show the unit to potential renters.  
Repair and Maintenance Policies
Both the landlord and tenant have responsibilities to maintain the premises. Your lease agreement should spell out the obligations of both parties. Tenants typically have a duty to keep the premises clean and repair any damage caused by neglect or abuse 
Landlords usually have a responsibility to maintain a livable property and complete necessary repairs to damage not caused by the tenant (such as repairing a leaky roof or fixing a heater) 
Limits on Occupancy
Ensure that your agreement specifies that only people who have signed the lease (and their minor children) can legally live on the property. This prevents tenants from moving their relatives and friends in or subletting without permission. It also gives the landlord grounds to terminate the agreement if the tenant does not comply. 
Rules for Pets
The landlord has the right to restrict or prohibit pets in your rental, with the exception of service and emotional support animals. If your rental is pet-friendly, inquire about the specifics of the pet policies: how many pets can a tenant have, and specify what types, breeds, and sizes of animals are allowed. Also find out if pets must be on leash outside the unit, or if you must clean up pet waste in common areas or a yard. 
Restrictions on Disruptive and Illegal Behavior
Landlords can prohibit certain behaviors and actions. Violating these prohibitions are grounds for terminating your lease and possible eviction. Your lease should spell out all unacceptable behavior, such as: excessive noise, large parties or pool parties, and drug dealing.  
Your landlord has the right to prohibit or restrict smoking of any kind in your rental. This ban can include all forms of smoking—including marijuana or vaping. If you smoke, write out where and what you may smoke. 
Miscellaneous Terms and Restrictions
State law will define many other terms that could be included in your lease or rental agreement. Typical things that the State requires include notice requirements, rights on subletting, flood and chemical disclosures, anti-discrimination notices, parking, use of common areas, and whether tenants can run a business from the property.  
Regardless of how well you get along with your landlord, you have an obligation to work with them once you sign the rental agreement. Here are a few things to follow that will help you to keep your relationship with your landlord positive. 
Pay your bill. 
Paying your bill on time is the single most important thing you can do as a tenant. Even if your landlord is outright difficult, this one act will hopefully build a little trust in your relationship. 
Be a good tenant. 
Being a great tenant, this will make it hard for even the most difficult landlord to find anything to criticize. Being a great tenant means paying your rent on time, keeping the property clean, calling your landlord only when necessary, and being respectful of the property. 
Know your rights. 
To protect against the pushy landlord, learn your rights. Familiarize yourself with the state laws designed to defend tenants. For example, there are laws established to regulate the amount of money your landlord can require as a security deposit. There are also laws to protect your maintenance requests, privacy, and anti-discrimination. (A great resource to learn landlord/tenant state laws is NOLO.com.) 
Get it in writing
. 
If a landlord has promised a repair, new carpet, new appliances, or anything else will be done as a condition of your lease, then be absolutely sure to get it in writing, preferably on the lease document.  
Anything less opens up the chance for miscommunication and leaves an opening for problems. Document everything. Keep your own copy of the signed lease so that you have the rental contract to refer to if needed. 
Also, put your maintenance requests in writing and keep copies of them; this way, you have proof of your requests if further actions are necessary.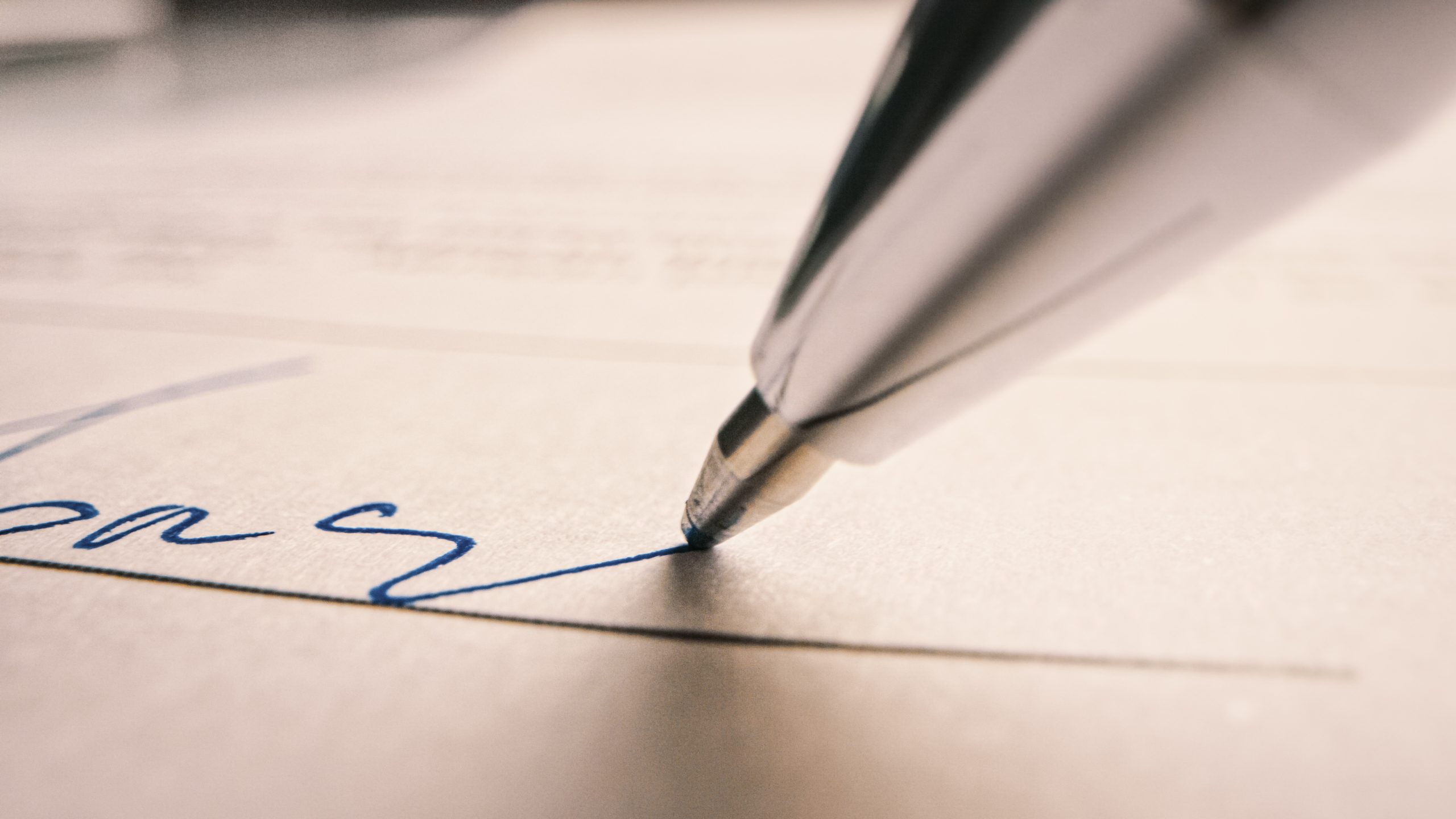 In Conclusion
Lastly, read your lease completely. This is an important process. You are making legally binding guarantees regarding payments, upkeep, repairs, etc. Read it thoroughly before you sign it. If possible, ask for a copy the day before signing the lease so that you have enough time to read and think about any potential questions. If you are unhappy with any of the terms and feel you can't oblige by them, move on and keep looking for another residence.