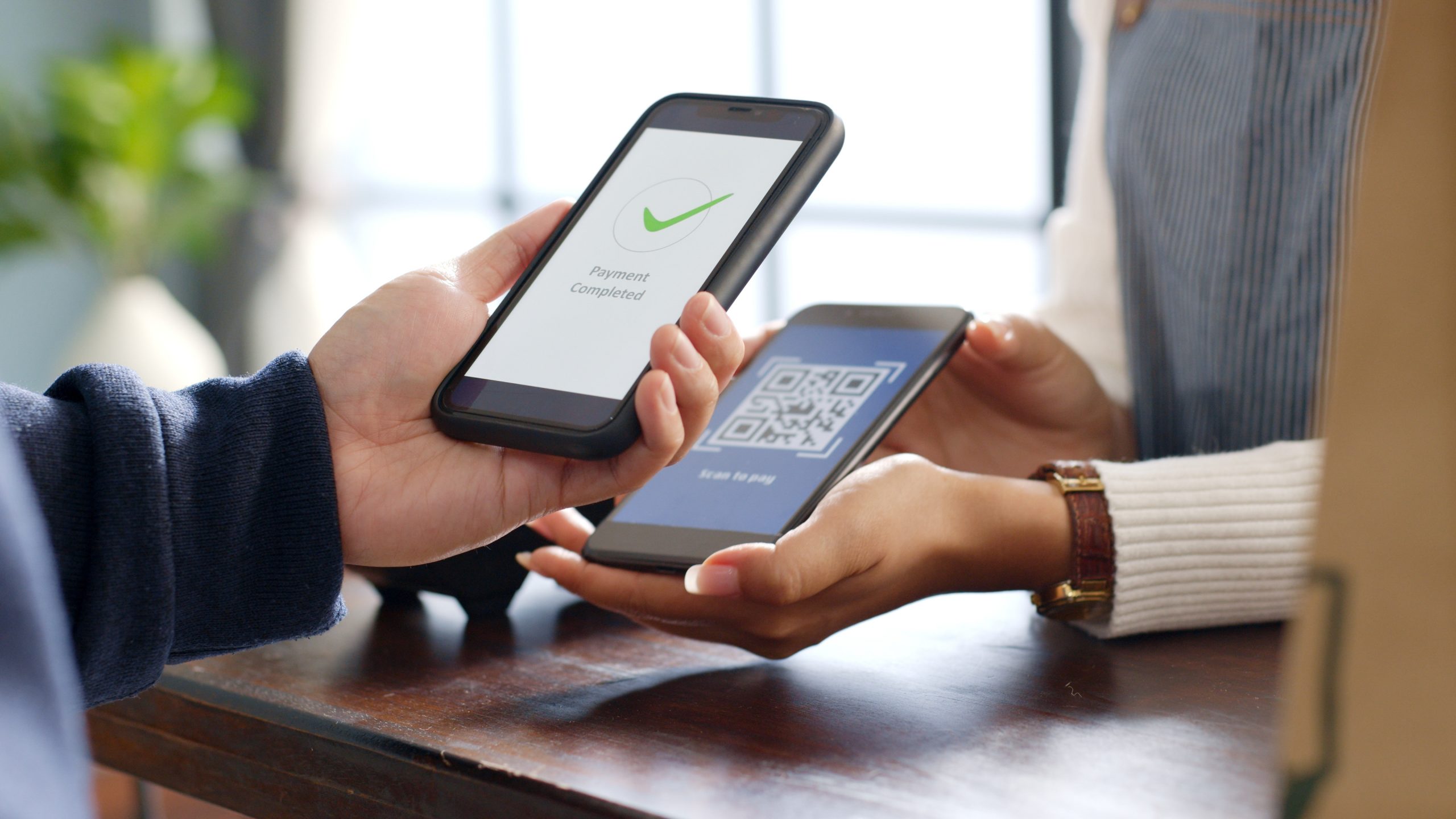 There are so many great apps to help you get the most out of your money. Some apps are good for budgeting and tracking your spending, while other apps help you save or even make money. 
Today apps provide plenty of avenues to consider. You can use your smartphone to take surveys, pick up a side gig or sell your unwanted things. Explore these following apps and see if they can work for you. Use them to make the most of your time and money. Here's the scoop on eight popular money apps in 2022.
Cash back & money-making apps
Ibotta
Ibotta lets you earn cash back on in-store and online purchases at over 2,000 supported retailers. Originally for groceries, it has expanded to include clothing, entertainment and eating out, pet supplies, and other categories.  
There are three possible ways to earn cash back in stores: Add offers and submit your receipt in the app after your shopping trip, link your retailer loyalty accounts or purchase a retailer gift card through the Ibotta app.  
For online purchases, you shop through the app or with the Ibotta browser extension on your computer. Payment is through PayPal, a digital gift card, or directly to a bank account. 
You can expect to receive cash back on in-store purchases usually within 24 hours. Ibotta offers a new subscriber bonus, referral bonuses, and a variety of payment methods.  
Rakuten
Rakuten rewards shoppers with up to 40% cash back on purchases from well-known retailers, restaurants, and food delivery services. Users can also earn cash back on travel, gift cards, and other perks. Thousands of stores participate and many items or services are eligible for cash back.  
When you buy through the app, Rakuten credits the cash back to your account after it confirms the purchase with the retailer. This can take anywhere from a few hours to several days. New users can earn a $10 welcome bonus after their first qualified purchase. You can also earn sign-up and referral bonuses. 
As with most cash-back services, you have to spend money to make money. You won't see your earnings right away. Rakuten sends out payments every three months. Payment is through PayPal or check.  
Fiverr 
Fiverr is a freelancing marketplace that provides access to gigs in over 200 categories, including programming, graphics, video, and animation. To participate, you create an account and a "seller" profile that highlights your expertise, a description of your services, and pricing. 
Clients or "buyers," click through the site to select a match. The benefit as a service provider is that you don't need to spend time looking for work, as clients come to you. You'll get paid once you complete the job. Fiverr takes 20% of your earnings (including tips). There's a standard 14-day waiting period to withdraw money after completing an order. 
Fiverr assigns seller levels based on performance. As you move up each tier, you can sell "extras," such as a faster delivery time. Payment is through PayPal, direct to a bank account, or credit to a Fiverr Revenue Card (a prepaid card).  
Poshmark 
The Poshmark app is used for selling clothes, accessories, and home decor. After signing up, you take or upload photos of your item, create a description, price it, and post the listing.  
There is a special feature in the app called "Posh Parties" which are virtual shopping events centered around particular brands, categories, and themes.  
Poshmark facilitates the entire process, from selling to shipping. Poshmark emails you a prepaid shipping label once a purchase is made. Then, you send the package. The company will cover lost packages and handle issues between you and the buyer.  
Getting paid is relatively quick. Poshmark issues the money within three days of the buyer receiving the order. Poshmark takes a $2.95 commission for sales under $15 and a 20% commission for sales of $15 or above. 
Payment is in the form of a check or direct deposit to a bank account.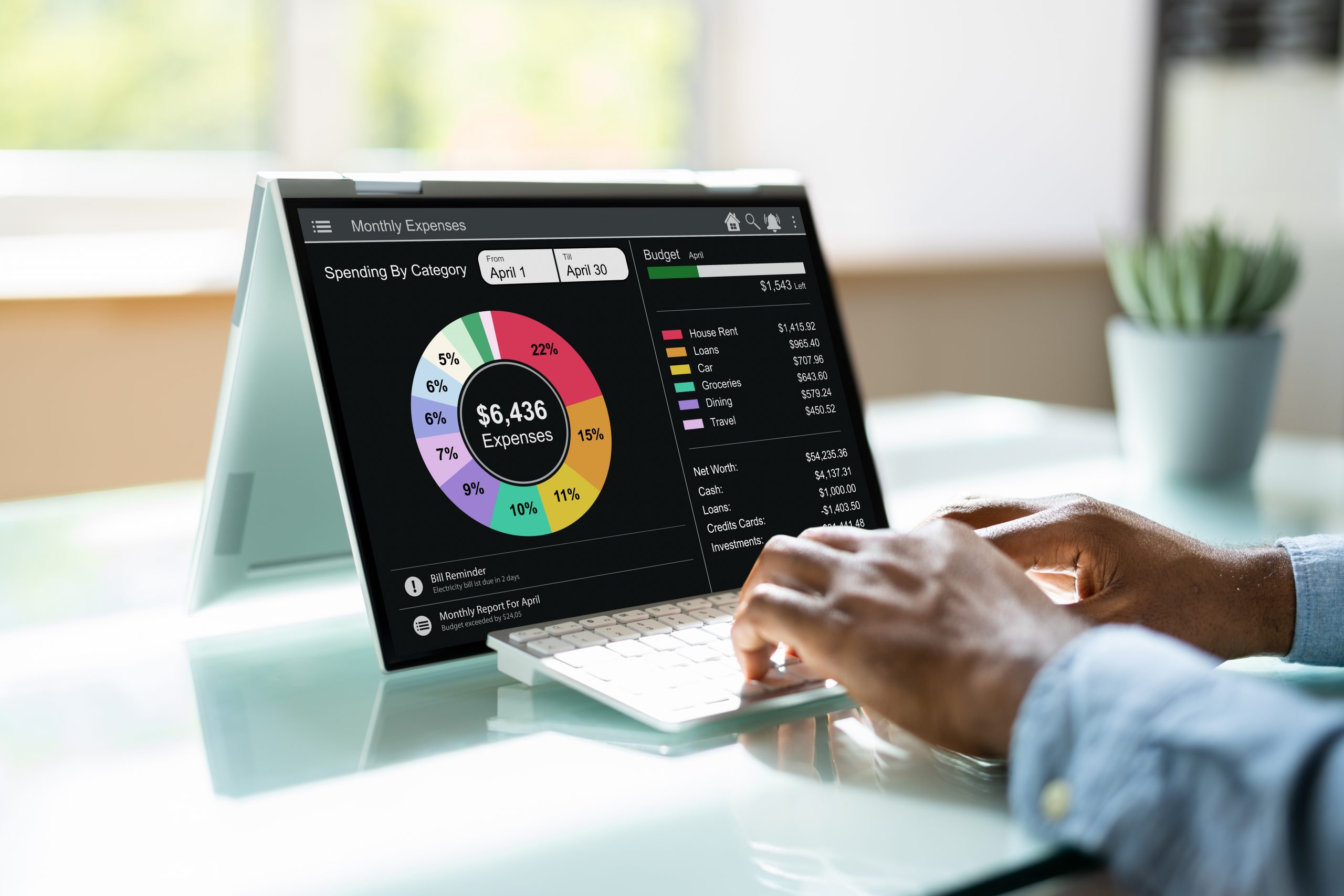 Tracking & Budgeting Apps 
There is no reason not to budget and get savvy with your money management. There are so many great apps that will save you time and mental energy. These apps can even help you form new habits. Many are free or low-cost and are great tools to help you stay on top of your finances.  Here are more popular money apps that will save you money in 2022.
Mint
Mint is the money management app that brings together all of your finances. Mint gives you a more complete picture of your financial health by bringing everything together: account balances, monthly expenses, spending, your free credit score, net worth, and more. You can connect your cash, credit cards, loan investments, and savings. 
Mint helps track your transactions, budget, expenses, and subscriptions. It brings together all your numbers to show your net worth and spending patterns. It also provides alerts when you are close to going over budget and before an overdraft occurs. The app will even notify you if fees on your subscriptions increase.  
NerdWallet
NerdWallet is another popular money tracker. It starts with the big picture, allowing you to see all of your financial accounts on one screen. NerdWallet helps you manage cash flow by tracking spending across multiple cards, trending spending categories, comparing month-to-month, and providing detailed spending insights. 
It can also monitor and build your credit by providing access to your credit score and credit report at any time. Get score notifications and highlight factors that affect your score. It helps you discover the insights you need to make the most of your money. 
Unsplurge 
Among the easiest ways to manage your finances is to take a compartmental, goal-oriented approach. That's exactly what an app like Unsplurge is here to help you with. This app helps you set specific funding goals, prioritize your bills and track your progress. It's a money manager and life coach in one package. Also featured are other people's profiles and goals to help you stay motivated. 
BUDGT 
The BUDGT will help you keep track of your expenses in a very simple way and tell you how much money you can spend each day. The app literally calculates a daily budget based on how much you've already spent during any given month. It also breaks your spending down by category so you can see just how much money you spend on leisure activities vs necessities. This tool helps you adjust your spending accordingly and stay on track with your goals. 
Conclusion
Be willing to explore the many apps that are available today to help you manage your money and finances. It's worth the time to test out the many features and services that these popular apps offer and discover which money app works the best for you in 2022