When traditional banks say no, we say let's try again.
We're a different kind of lender.
Taking the right steps to get a small business loan can be challenging.
At Metro Community Development, we work with you to start or grow your small business by offering fair and affordable loans.
Our BizThrive program is designed for small businesses that have been in operation for two years or more and are ready for the next step in growth.
BizThrive offers market-rate loans from $50,001-$250,000.
We offer an SBA microloan program for loans of $50,000 or less.
Metro Community Development will finance up to $250,000 of the total project. Eligible uses include building, construction, improvements, equipment purchases, contract financing, and in limited cases, working capital. Projects totaling $50,000 to $1,000,000 are best suited to this program.
Let's get started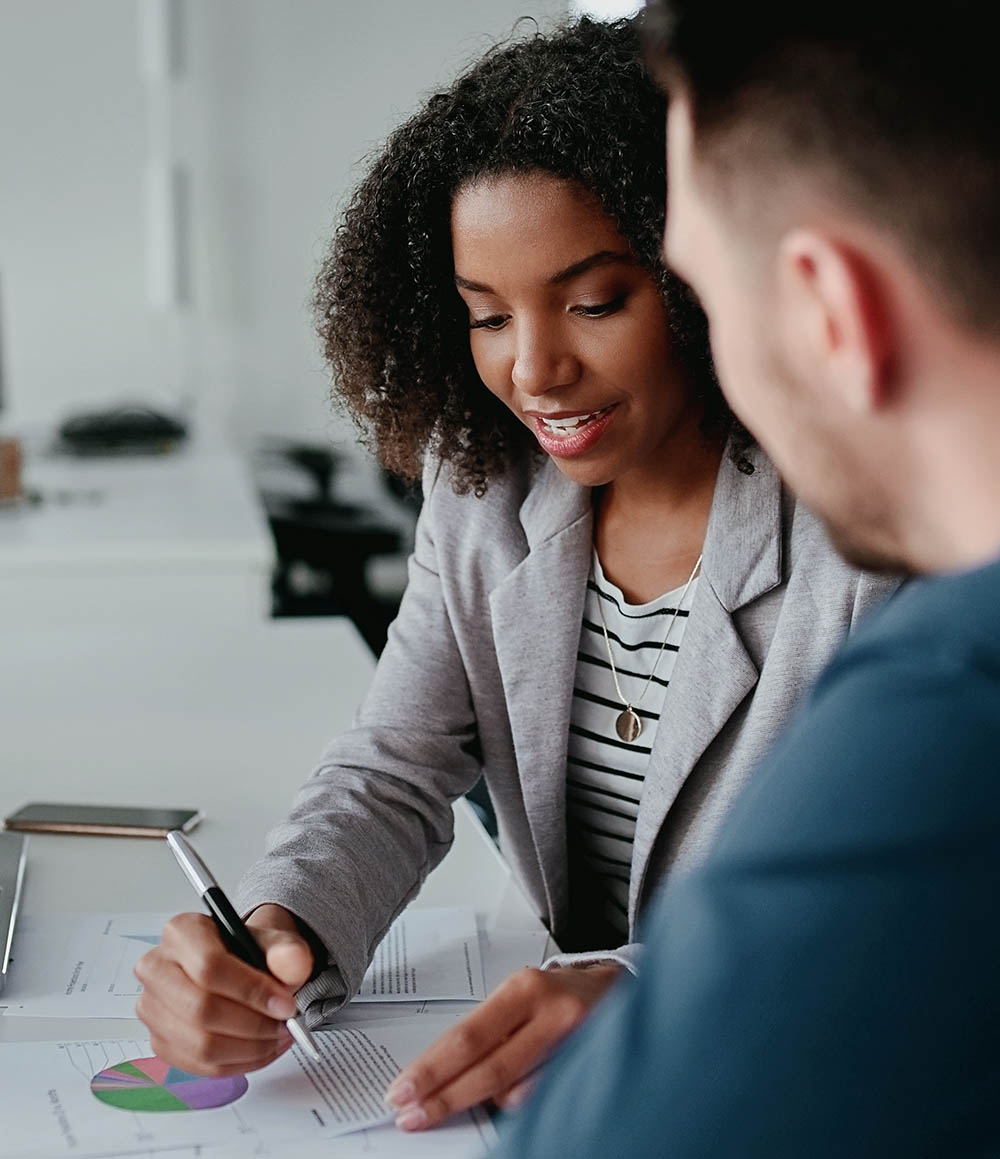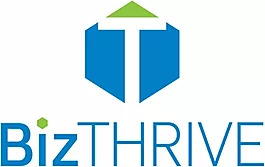 Eligible Projects for Financing
SECURELY APPLY ONLINE NOW
A minimum of 10% down payment is required from the borrower.
A larger down payment or extra collateral is requested in cases of special purpose real estate, or collateral shortfalls. Metro Community Development will finance directly or participate with a bank. A participating bank must finance at least 50% of the total project.
Types of Small Business Loans
Non-Revolving Line of Credit
Structured to provide cash on a one-time basis.
Fully funded at closing or structured as a non-revolving line. Re-payment is tied to a date when the company is expected to collect substantial amounts of cash.
Fixed Asset Financing
Additional equipment for expansion, replacing existing equipment, furniture, and fixtures, leasehold improvements, renovation, or expansion of physical facilities.
Contract Finance Line of Credit
Made directly to the borrower where there is no bank financing.
Loans will be tied to a specific contract characterized by periodic progress payment based on work completed.
Direct Loans
Made directly to the borrower where there is no bank financing.
Participation, Subordination or Junior Lien
Partner with a financial institution to leverage funds.
Metro Community Development and Newtek Business Services Corp. have partnered together to offer business service solutions to help your business grow. Select from our menu below for more information or to contact a Business Specialist.