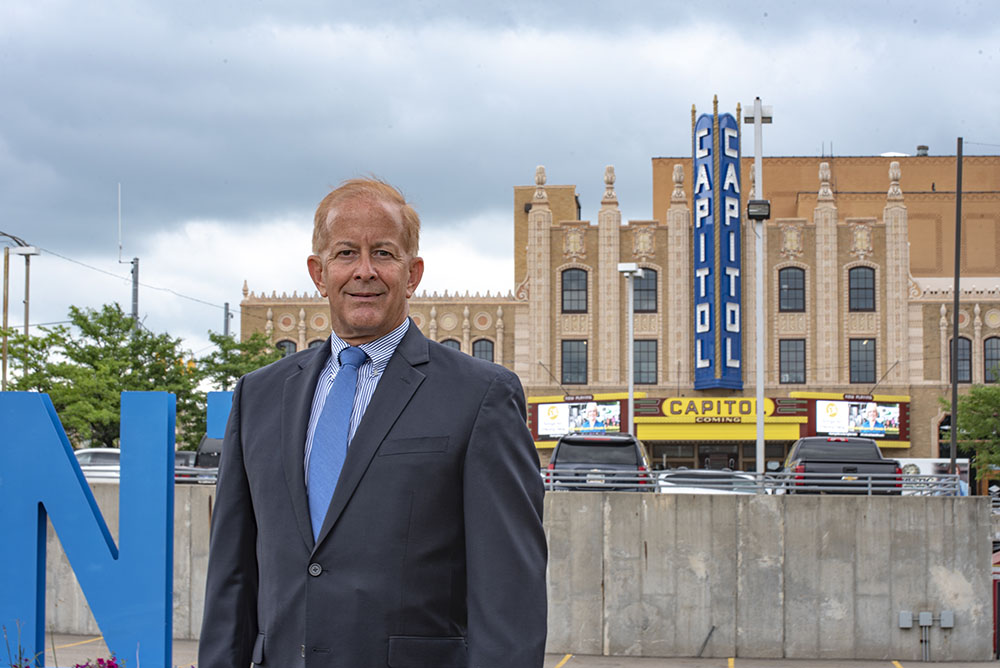 Meet Our CEO
Brian Glowiak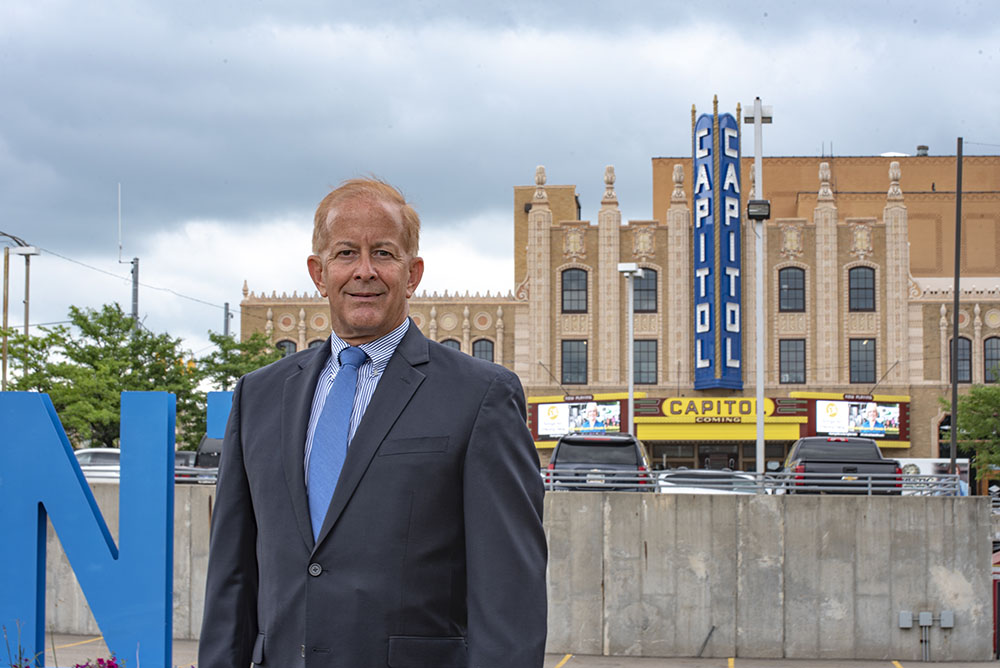 The Power of Resilience and Teamwork
The impact of COVID-19 on families, businesses, nonprofits and local governments certainly has tested the resilience and tenacity of the human spirit.  However, during these challenging times it is inspiring to see individuals and organizations united to serve those in need.
I am proud of our employees who seized the moment, and continue to do so, by leveraging our resources and talents to help our community move forward.  As the lead agency for the Flint-Genesee County Continuum of Care, Metro's dedicated team has worked tirelessly through all hours of the day and night to render assistance and to find solutions for individuals and families facing the twin adversities of being homeless and testing positive for COVID.  Our interactions with equally devoted personnel at our community's shelters saved uncounted lives.  I am aware of so many heartwarming stories where hope, resolve and teamwork prevented tragedy.
Metro's business development team also stepped up to assist small businesses grappling with financial challenges.  By offering loan modifications, payment deferrals, access to Paycheck Protection Loans and hundreds of hours of crisis consulting, our staff has helped local businesses sustain their operations and prepare for a post-COVID recovery.
This pandemic will hopefully subside soon and many of us will reflect on how it changed our lives.  One of the lessons learned may be summed up by an acclaimed business leader from the previous century – Henry Ford.  His sage advice: "Coming together is a beginning.  Keeping together is progress.  Working together is success."  I could not have said it better!
"Coming together is a beginning. Keeping together is progress. Working together is success.

-Henry Ford