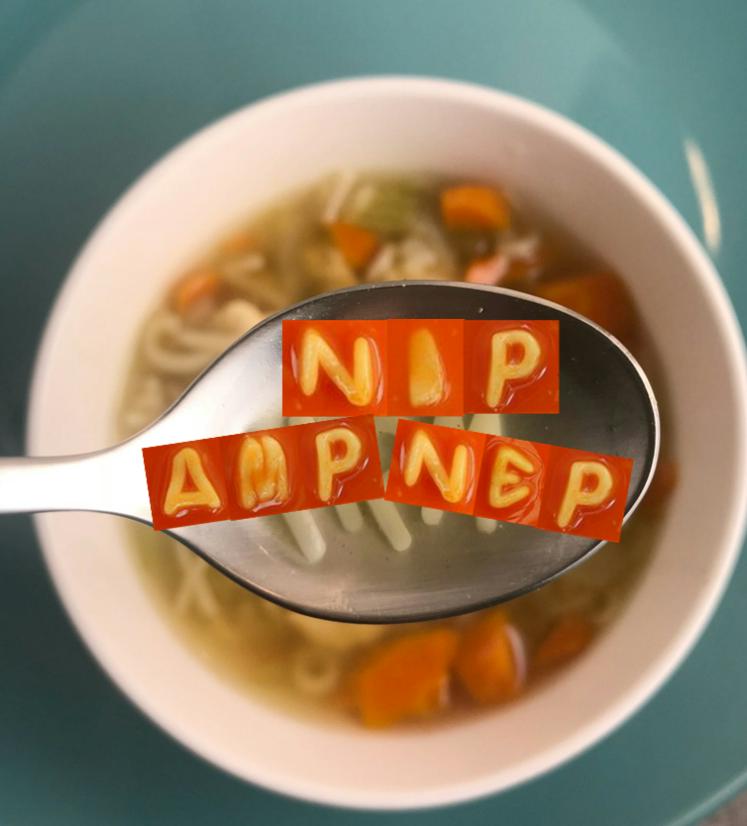 NIP, AMP, and NEP
The Alphabet Soup of Home Improvement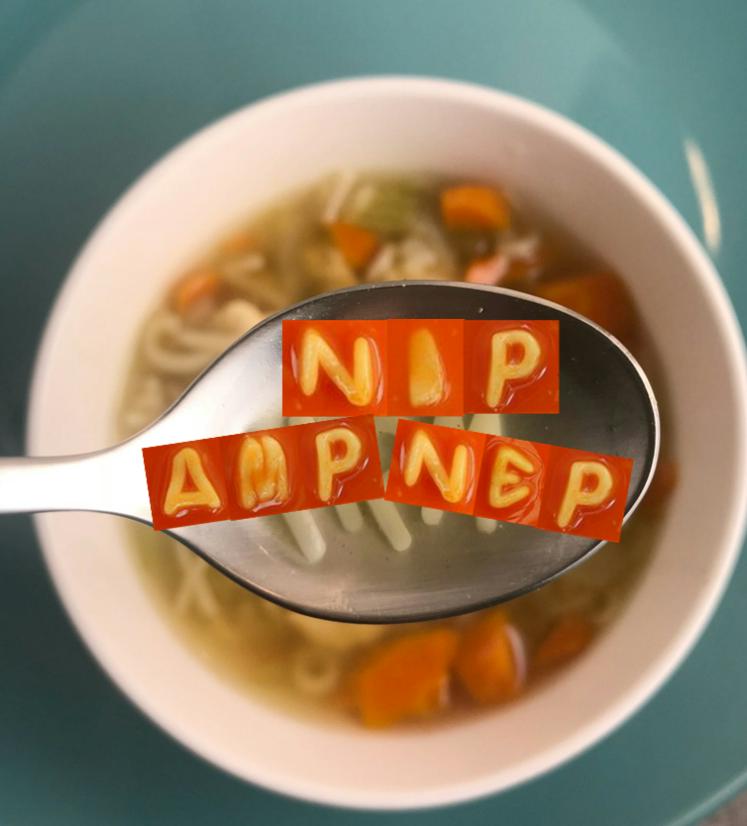 As a member of the Federal Home Loan Bank of Indianapolis (FHLBI), Metro Community Development is fortunate to participate in the bank's community and housing initiatives. These programs provide access to free grant funds to help low-income homeowners who are unable to afford necessary repairs and improvements to their homes.
The Neighborhood Impact Program (NIP) assists income-eligible homeowners in replacing roofs, windows, siding, doors, furnaces, and more. Eligible homeowners may receive up to $7,500 in free funds to pay for these improvements, requiring zero repayments and no liens against their homes. A companion program called the Accessibility Modifications Program (AMP) aids seniors and households with disabled family members with home modifications that increase their mobility and quality of life. This program funds up to $10,000 in ramps, grab bars, roll-in showers, widened doorways, and the build-out of first-floor laundry and bathrooms.
Over the past three years, Metro awarded more than one million dollars cumulatively to local homeowners to fund critical home repairs and improvements. As a direct result, homeowners increased their property's energy efficiency, removed health or safety hazards, increased overall accessibility, and cured building code violations. Equally important, the improvements increased property values, reduced blight, and helped stabilize neighborhoods.
Over the past three years, Metro awarded more than one million dollars cumulatively to local homeowners to fund critical repairs.
I am extremely proud of these accomplishments however the Metro Team knew it could do even more. We set a goal to increase our annual home improvement awards to a new level of $475,000 this year. I am pleased to report we exceeded our target by granting out $503,000 serving 68 homeowners. This was truly a herculean task as the process of drawing funds from the FHLBI is extremely competitive with other member organizations located throughout Michigan and Indiana. Moreover, the funds are limited and awarded on a first-come, first served basis. We could not have done it alone and our success as well as the community's success is attributed to our wonderful partner, Financial Plus Credit Union, which worked side by side with us in processing the applications and awards.
But, as they say, there is even more. With the support of the Michigan State Housing Development Authority (MSHDA), Metro has proudly received a Neighborhood Enhancement Program (NEP) grant totaling $75,000. These funds will similarly help twelve more challenged low-income homeowners to repair their homes. To paraphrase a quote, "The more we do, the more we can do".
Although our award program is closed for 2022, please stay tuned. We expect new funding opportunities to re-open early next year and we intend to raise the bar again by helping even more homeowners to stay safe and healthy in their homes.
Moving You Forward in Life