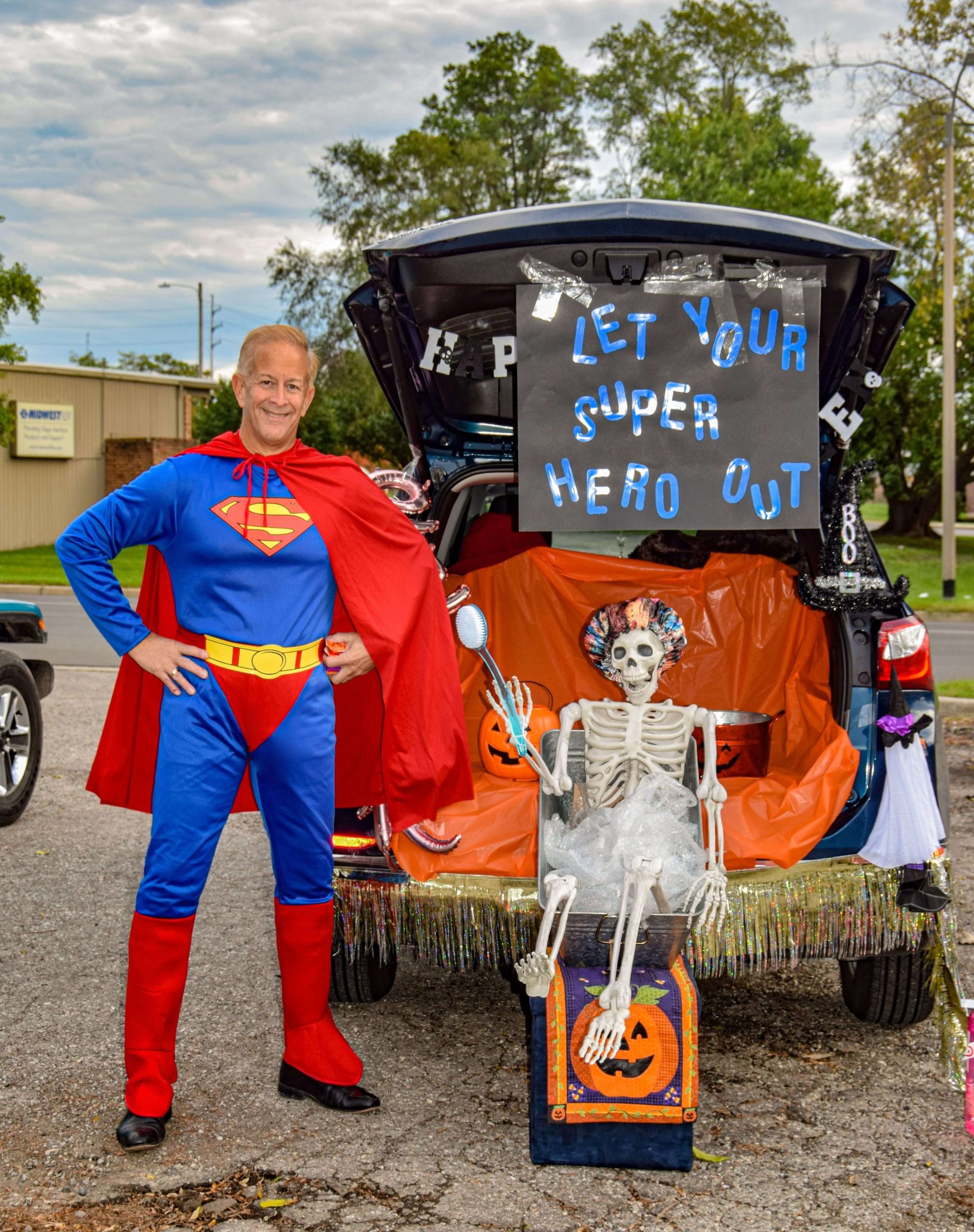 Meet Our CEO
Brian Glowiak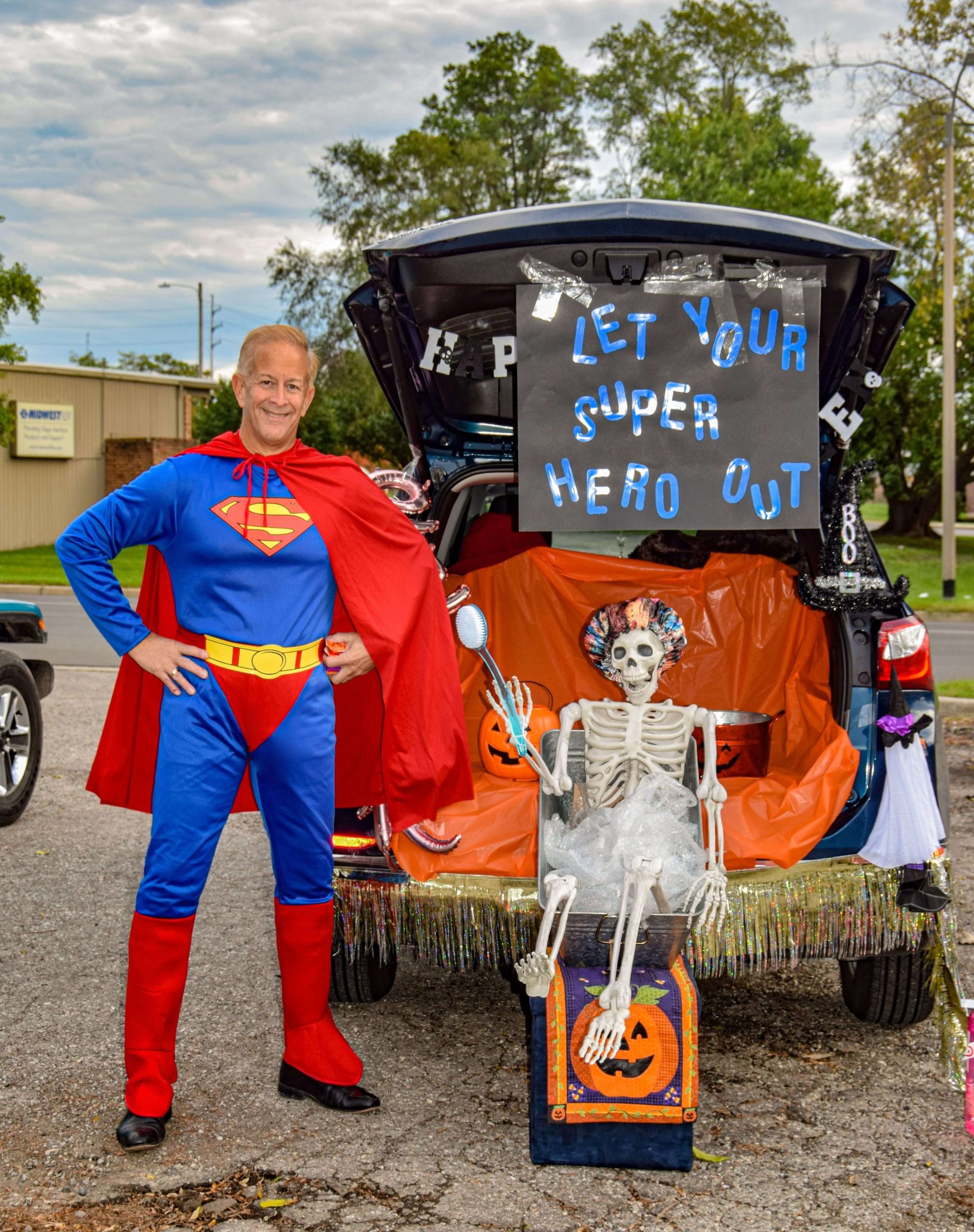 Let Your Superhero Out
Many days we are confronted with what seems to be herculean issues that are beyond our talents and abilities. Yet, somehow we persevere and succeed in the face of adversity. 
Playing the role of Superman at a recent Trunk or Treat event at Metro's offices reminded me that with additional help each of us can harness the inner strength to control our lives, to make hard decisions and to follow through even when hardships seem overbearing. 
I have witnessed this through our Counseling Division which offers financial literacy courses to help families realize the American dream and begin the journey to accumulating wealth. Through formalized training programs we coach low-and moderate-income households to improve their financial management skills by providing techniques on budgeting, saving, and debt reduction. 
We also guide clients through the maze of issues associated with buying a home and obtaining a mortgage. We provide information on fair housing, fair lending, and accessibility rights. Through our pre-purchase education workshops we assist individuals in overcoming the barriers to homeownership by improving their credit scores, helping them save and keep more of their residual income, and empowering them to secure the funds necessary for a down payment and to qualify for a mortgage. By ensuring buyers enter homeownership equipped with the knowledge and resources that will help them succeed, we are promoting greater community stability. 
Last year, Metro Community Development successfully counseled 324 individuals and helped 41 households become new local homeowners. We also counseled clients under HUD's Financial Self-Sufficiency (FSS) program to help families increase their income and reduce their dependency on welfare assistance.
Let us help you become a superhero in managing your financial security. Contact Metro at 810-767-4622.