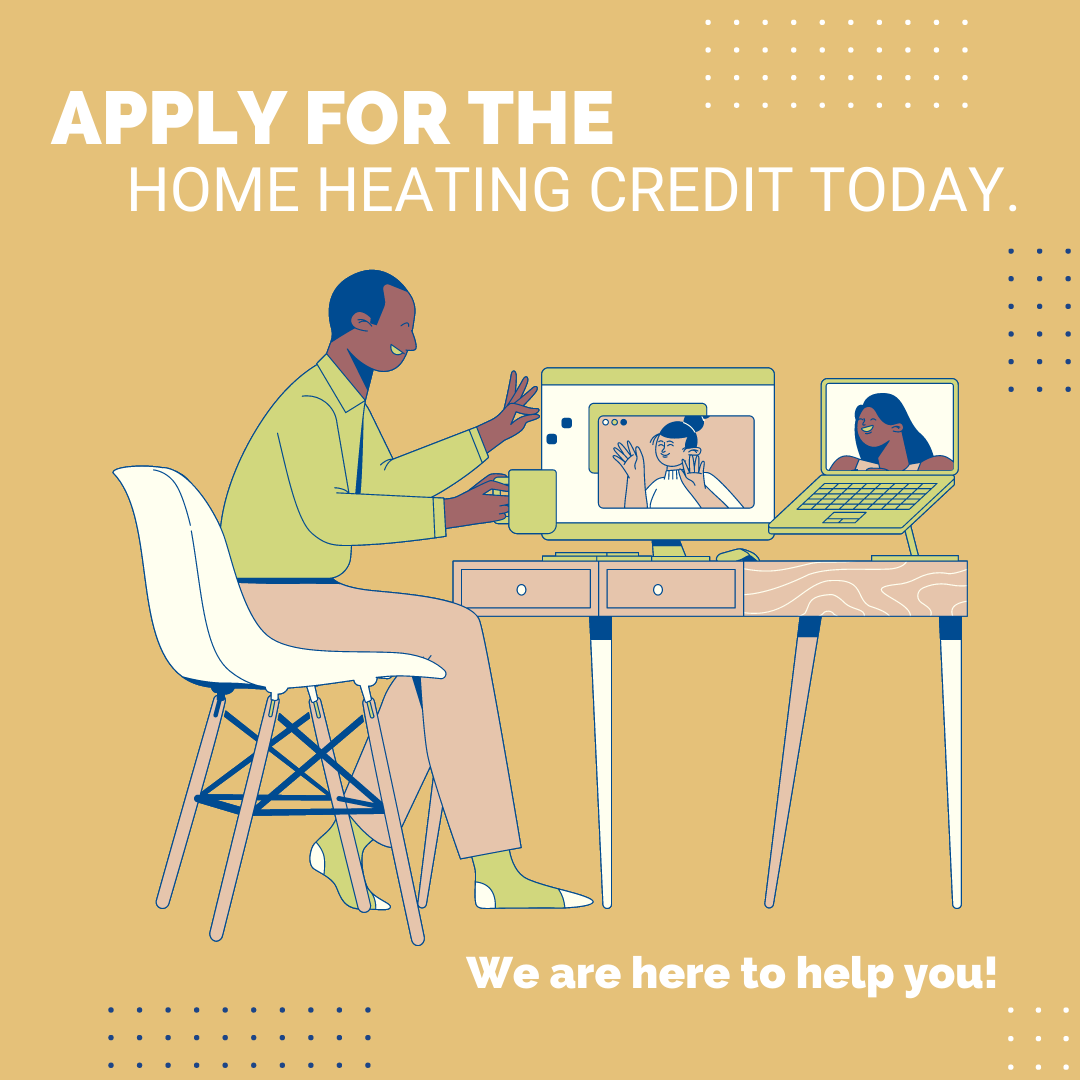 The Deadline is Approaching – Get Michigan Heating Assistance
Fall is nearly here and so is the September 30 deadline for the Home Heating Credit.
Get an average of $216 in heating assistance if you're a Michigan renter or homeowner.
It's your money, claim it with the help of your local tax preparation provider.
Free tax preparation is a community service designed to benefit you and your family's financial well-being at no cost to you, ever. If you call, a real person will pick up and assist you.
Book an appointment today!
Contact Us