Yum Vittles is a gourmet food truck located in Flint, Michigan, with a menu of constantly evolving dishes and meals. Since 2019, the Flint food truck has been serving up mouthwatering soul food classics like fresh crab boil bags, American gourmet tacos, green beans and corn, homemade rolls, and more. All meals are made from scratch, so you know you're getting a top-level meal.
Read more to find out how Metro Community Development was able to help Yum Vittles Food Truck Service become a successful, thriving business.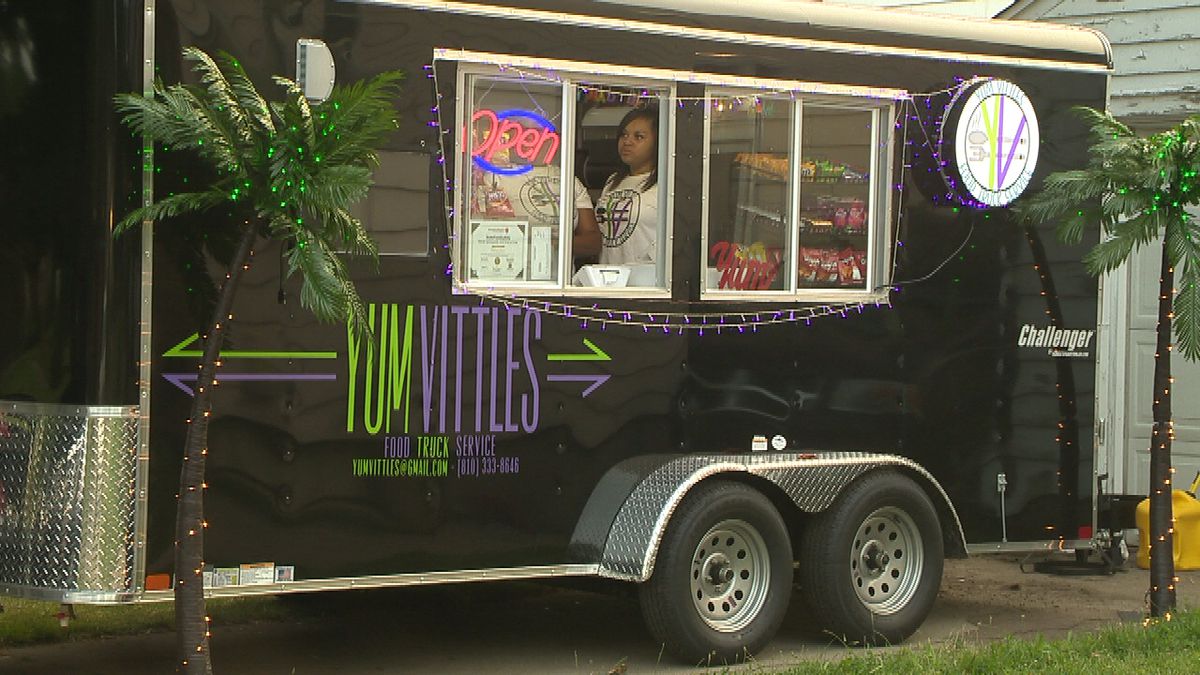 In May 2019, Ebonie Jones, founder and owner of Yum Vittles Food Truck Service, woke up one day and decided she wanted to start her own food truck business. With ambition and determination, Ebonie sought to find a financial lender to help her on her prospective entrepreneurial journey. Due to poor financial circumstances, Ebonie wasn't able to obtain financial assistance through traditional means. Therefore her requests for financial aid were denied by local banks and lenders in the Flint area.
After Ebonie was denied financial aid from local banks, she decided to reach out to Metro Community Development. She was then partnered up with Marcus Rankins, one of our financial advisors, who helped make her vision a reality. Marcus helped Ebonie to build her credit, find money management courses, and engage in webinars. Since this was Ebonie's first time starting a business, it was helpful for her to have every resource she needed at her fingertips.
With Metro Community Development, not only was Ebonie able to create the business of her dreams, but she is also moving plans forward to start another small business.