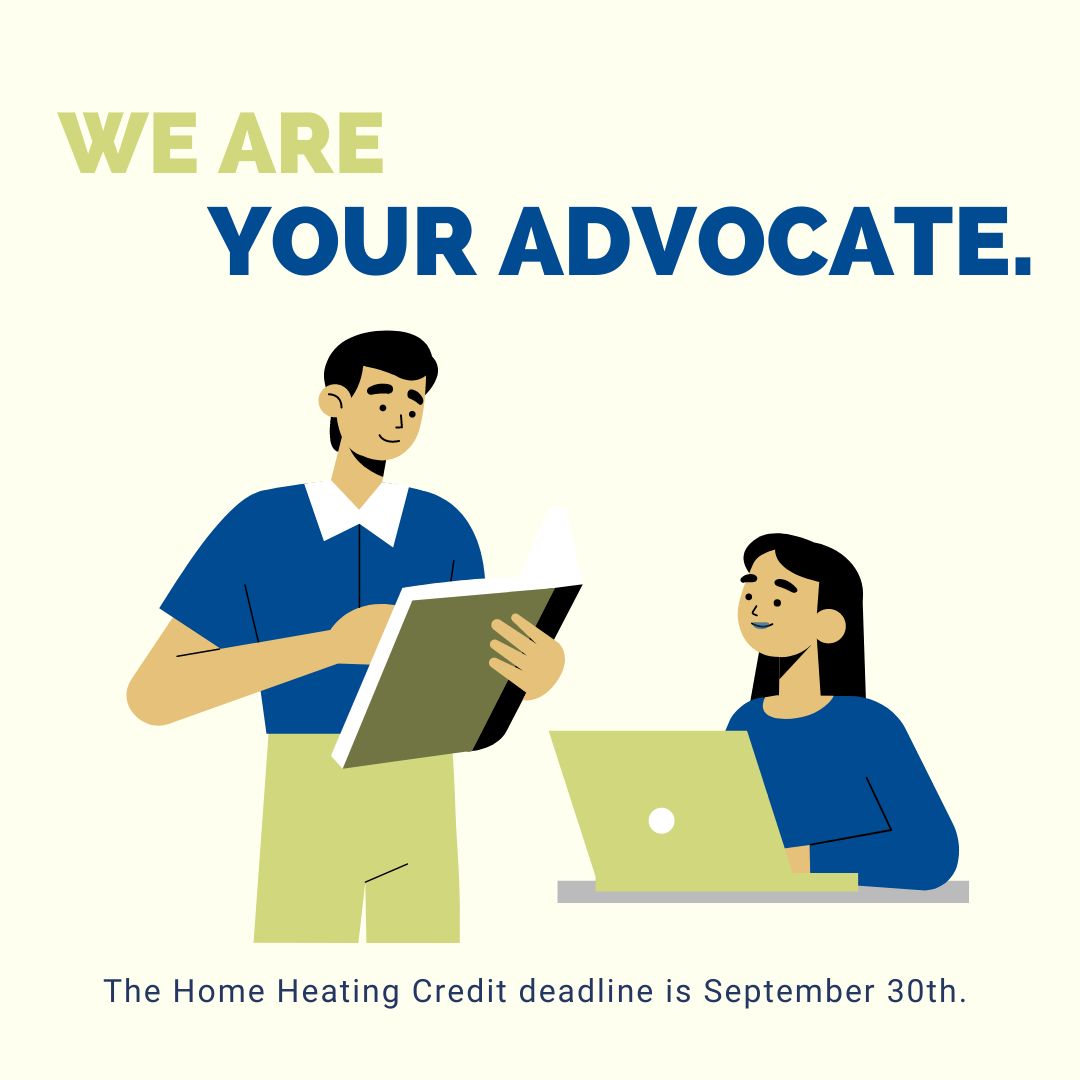 Tell all of your friends: the Home Heating Credit is available now.
Here are the key facts you need to know…
This year, and every year, the deadline is September 30.
Apply with help from a free tax preparation provider.
The average qualified Michigan household received $216 in assistance in 2021.
The funds will not run out – everyone who qualifies will receive assistance.
You may qualify if you are a Michigan renter or homeowner.
Contact Us