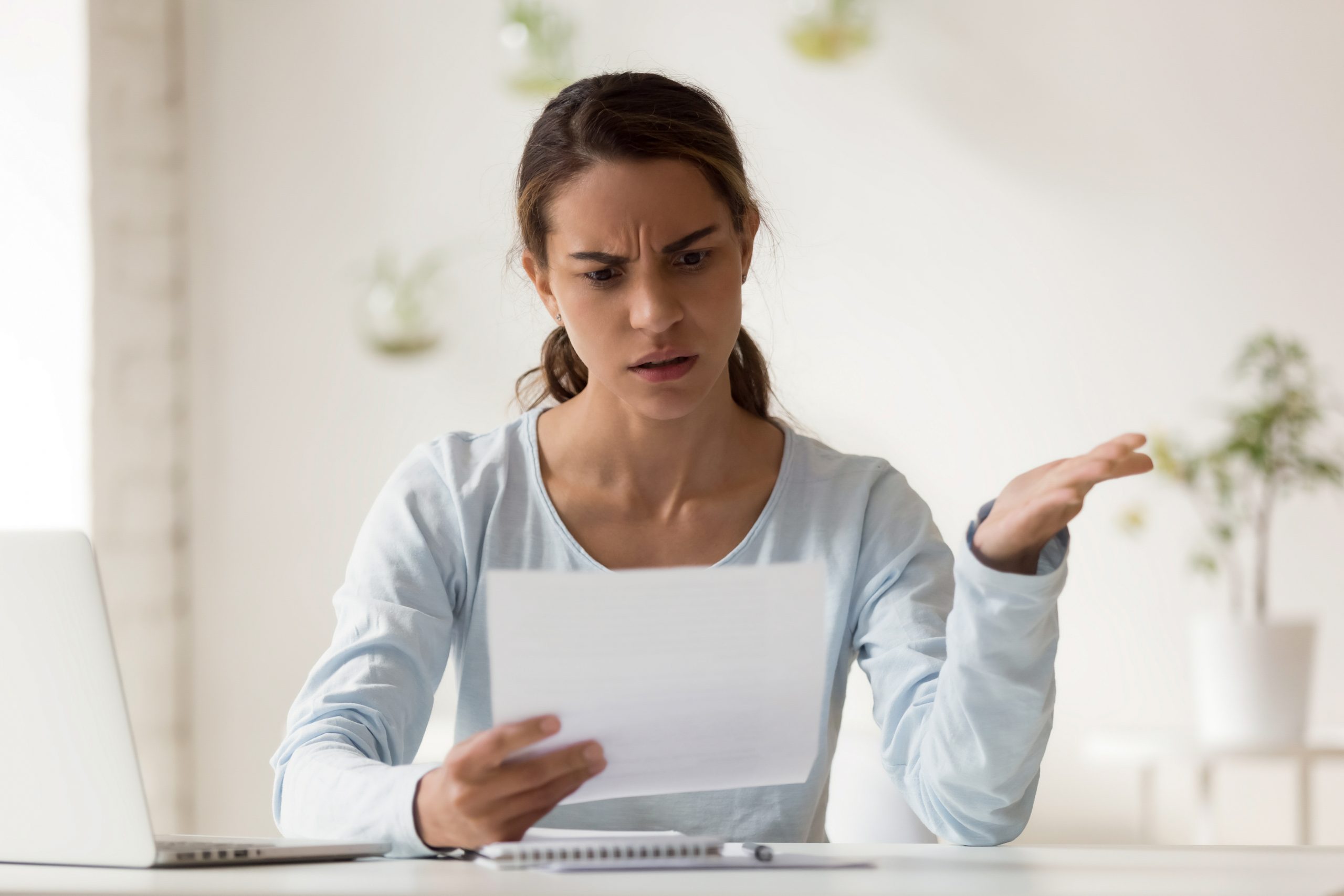 A credit report affects your life in many ways.  It directly affects whether you can borrow money and what interest rate you will pay. Credit scores affect all areas of your life because credit bureaus sell the information in your report to companies. The report is used to decide whether to offer you insurance, allow you to rent an apartment or buy a home. Your credit report can even affect your employment, as some employers use credit scores  as a criteria in their hiring decisions.  
Like it or not, your credit rating has a big impact on the quality of your life and it is in your best interest to keep your score as high as possible. So you will want to make sure the information contained is both accurate and complete before disputing an error on your credit report.  
Disputing an error on your credit report is real and more common than you might think. It's important to be attentive to your score. According to CBS News, 4 out of 5 credit reports contain at least one error. Errors can land on anyone's credit report. So even if you're responsible with your finances, it might not protect you from credit report errors. 
Credit report errors can severely damage your credit. Depending on the amount and severity of the inaccuracy, it could drop your scores and even prevent you from obtaining a new line of credit. Moreover, report errors could be the difference between getting approved or denied for a mortgage, auto loan, credit card, or any item that requires a credit check.  
Its best to keep an eye on your score, by regularly checking your credit report. You have the right to get free copies of your credit report once every 12 months, from each of the three major credit bureaus – Experian, Equifax, and TransUnion.  
What can be disputed on a credit report?
Finding inaccurate information on your credit report can be disturbing, however it can be easy to fix and often in less time than you might think.  
The best way to find out of your credit report contains an error is to review your report online. Scan each item and be sure to look at the facts, figures, and dates to determine if an error is present.  
Errors can show up in many forms. When reviewing your credit report, be on the lookout for any of the following items.  If one or more of these variations are listed, you could have a case for a credit dispute. 
Inaccurate payment activity. 

Does your report show a late or missed payment that you know you made? If you have the proof to back it up, inaccurate payment activity could be disputed on your credit report.

 

Duplicate item.

 This can occur if an account or any information is listed on your report more than once.

 

Incorrect amount

. If you owe $1,000 on an account but your credit report says you owe $2,000 (or any amount that is not accurate), it could be an error.

 
Mistaken identity.

 See an account that you didn't open? Perhaps the name is correct but the account is not? If this is the case, it may be the result of mistaken identity.

 

Fraud.

 Any financial activity or accounts opened without your knowledge could fall into the fraud category and can be disputed.

 

Item over the statute of limitations.

 Depending on the state you live in, items can stay on your report for 7 years or more. If an item is still on your report after this threshold passes, you could have a disputable case on your hands.

 
To dispute an error on your credit report, contact both the credit reporting company and the company that provided the information. 
Once you detect an error on one of your credit reports, your best chance for removal is to dispute it. You can file a new credit dispute either by mail or online. If you choose to file a dispute by mail, you'll need to do some research before you begin. Dispute requirements such as what to include and where to send it may vary. Depending on how many bureaus contain the error, you'll also want to make sure that your disputes are sent to each separately.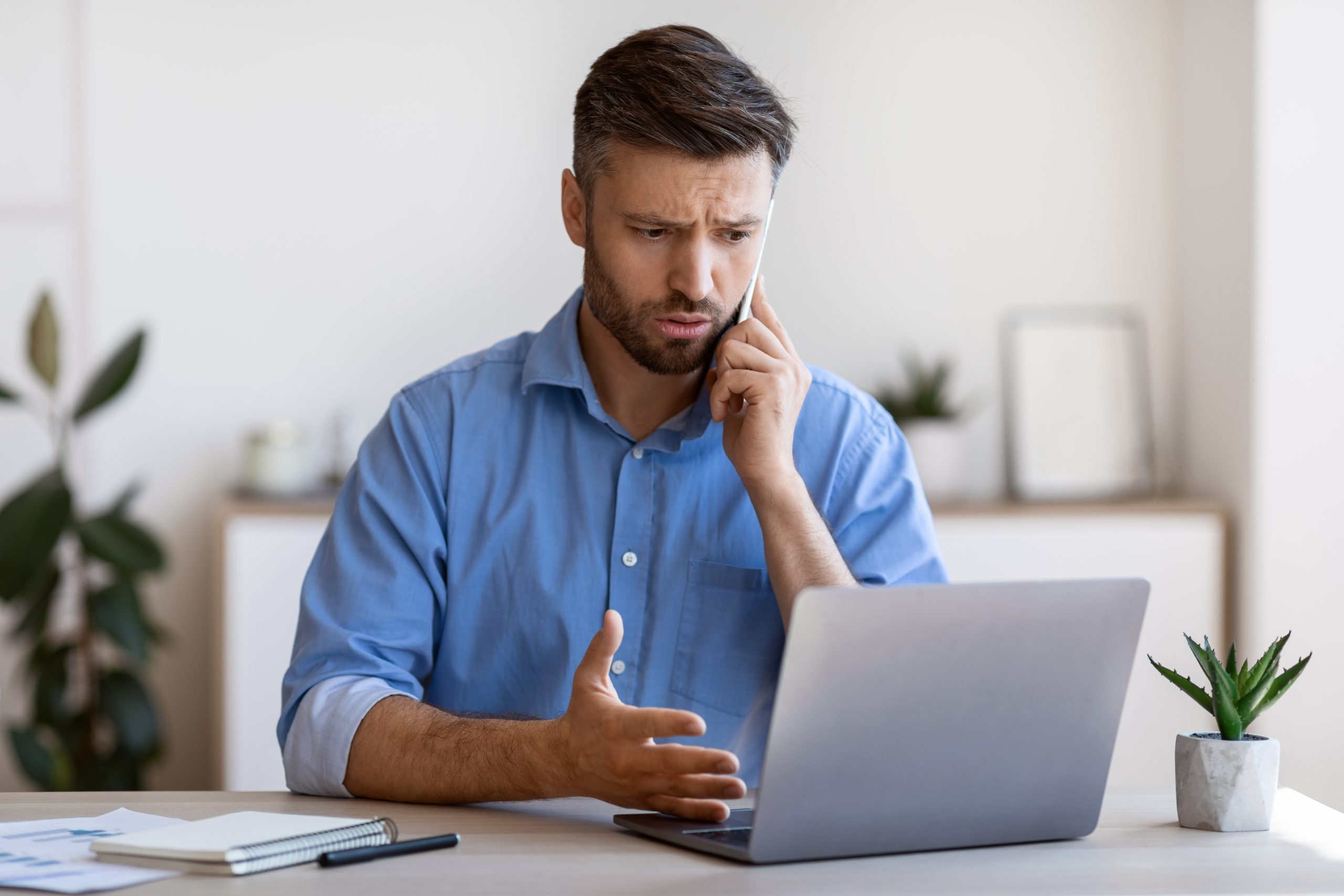 All three national credit reporting agencies allow consumers to dispute inaccurate information using their online systems. To submit a dispute, you will need to set up an account and provide your personal information, including your name, address, date of birth, and social security number.  
You may also need to provide your cellular number and enter a confirmation code sent to it in order to verify your identity. Once you have an account with the credit reporting agency, you can submit your dispute by filling in their form which will ask you for the information that is inaccurate, the correct information, and allow you to upload any documentation you have to support your contention that the information is incorrect.  
Documentation to support your claim may  include:                                                                                                                                                                                                                                                                                
Divorce or Dissolution Decrees or Settlement Agreements

 

Receipts, bank statement, or returned checks showing payments made

 

Affidavits of third parties

 

Letters from the creditor or debt collector

 

Copies of current or previous bills

Identity theft reports from the Federal Trade Commission (FTC)

 

Bankruptcy discharge orders and schedules

 

Certified Driver's Records showing all previous addresses

 
Think about what documentation could prove your case. Before submitting your dispute, scan your documents and have them available in pdf format to upload along with your dispute.  
Filing a Credit Dispute by Mail
If you are uncomfortable using the online dispute systems you may always file a dispute by mail. Each of the three credit reporting agencies has a process for this, some provide a dispute form that you can print and use and others request that you send a letter outlining your dispute and providing other requested information. Information that must be provided to all three agencies with your dispute includes: 
Your full name and current address

 

Your date of birth

 

Your social security number

 

Your telephone number

 

The information you are disputing, including the company name and address

 

Any supporting documentation, such as that listed above

 
 You may also be required to provide additional information or documentation such as: 
A copy of your state issued identification

 

Previous addresses for the last two years

 

A copy of your current utility bill or mortgage or bank statement

 

A copy of your social security card or current paystub with your SS#

 
Remember you must dispute inaccurate information with each agency that lists the information on your report. Keep copies of everything you sent. This should include copies (not originals) of all documents that support your position.  
You should also enclose a copy of the portion of your credit report that contains the disputed items and circle or highlight the disputed items.  
It's a good idea to send your letter of dispute to credit reporting companies by certified mail and ask for a return receipt, so that you will have a record that your letter was received. When sending your dispute by mail, you can use the address found on your credit report or a credit bureau's address for disputes.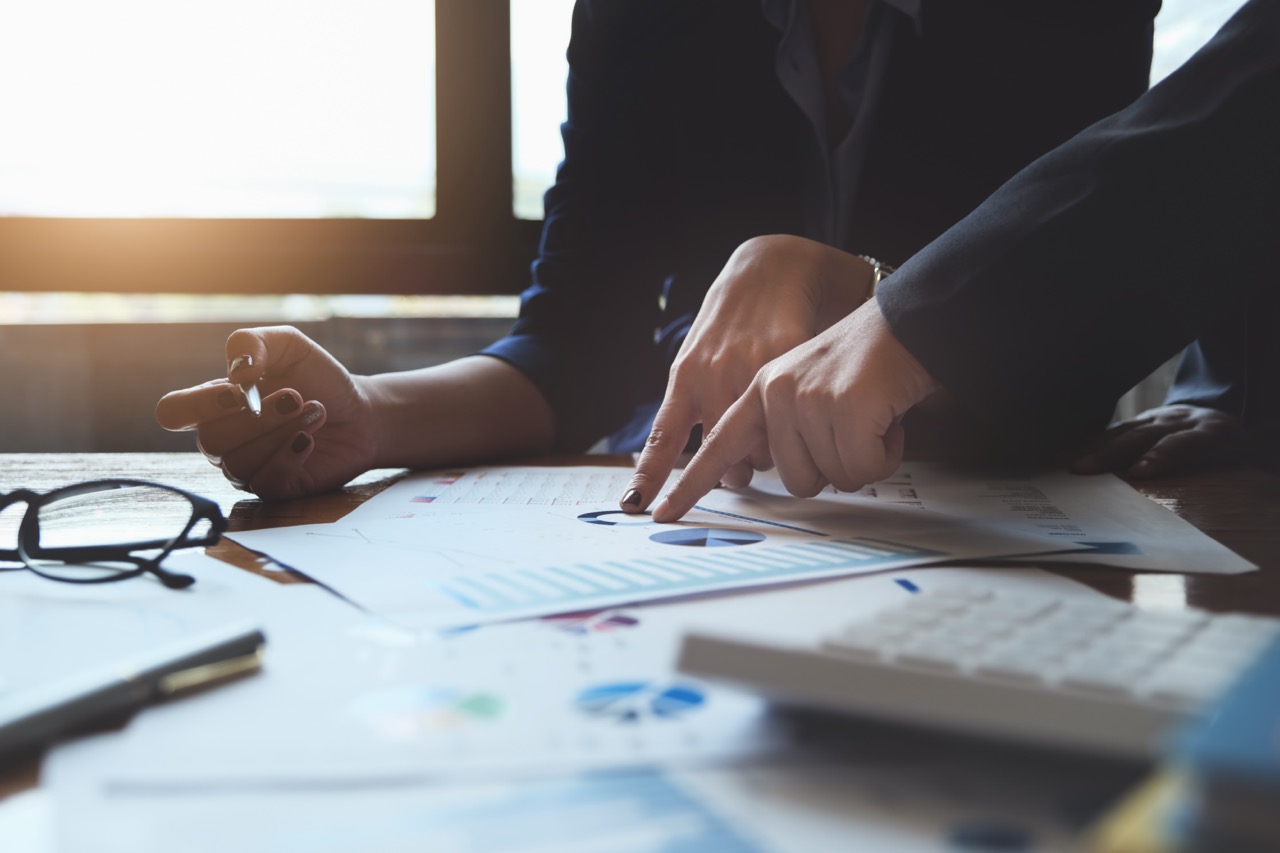 What happens after you dispute with a credit bureau
After you filed your dispute, the credit bureau has 30 days to investigate it. If the credit bureau considers your request to be "frivolous" or "irrelevant," they will stop investigating They need to notify you and give the reason. For example, you may need to give them additional evidence to support your request. 
The credit bureau will also forward all the evidence you submitted to the business that reported the information. Then, the business must investigate and report the results back to the credit bureau. If the business finds the information they reported is inaccurate, it must notify all three nationwide credit bureaus so they can correct the information in your file. 
The credit bureau must give you the results in writing. If the dispute results in a change, they must issue a free copy of your credit report. This does not count as your free annual credit report. 
The credit bureau must also send notices of the correction(s) to anyone who got your report in the past six month. They must also send notice of the correction to anyone who got a copy for employment purposes during the past two years, but only if your request it. 
What if the investigation doesn't resolve your dispute
You can ask that a statement of the dispute be included in your file and in future reports. Also, you can ask that the credit bureau give your statement to anyone who got a copy of your report in the recent past. Expect the credit bureau to charge you a fee for this service. 
Dispute it with the business that supplied the information
When writing your dispute letter, make certain you say that you're disputing errors. Be sures to include: your complete name and address; each bit of inaccurate information that you want fixed, and why; and copies (not originals) of documents that support your request. 
Many businesses want disputes sent to a particular address. If you can't find a dispute address on your credit report or online, contact the business and ask for the correct address to send your letter. 
If the business keeps reporting the disputed information to a credit bureau, it must let the credit bureau know about your dispute and the credit bureau must include a notice that you are disputing it as inaccurate or incomplete. If the business finds the information you dispute to be inaccurate or incomplete, the business must tell the credit bureau to update or delete that information from your report. 
Conclusion
You can dispute any item on your credit report that you believe contains an error. Items such as an inaccurate account or fraud could be categorized as an error and can be disputed. While disputing is your best option to potentially remove errors, the credit bureaus will have the final say. If your dispute results in the removal of a damaging error, it will be well worth the effort to see the positive change in your score.