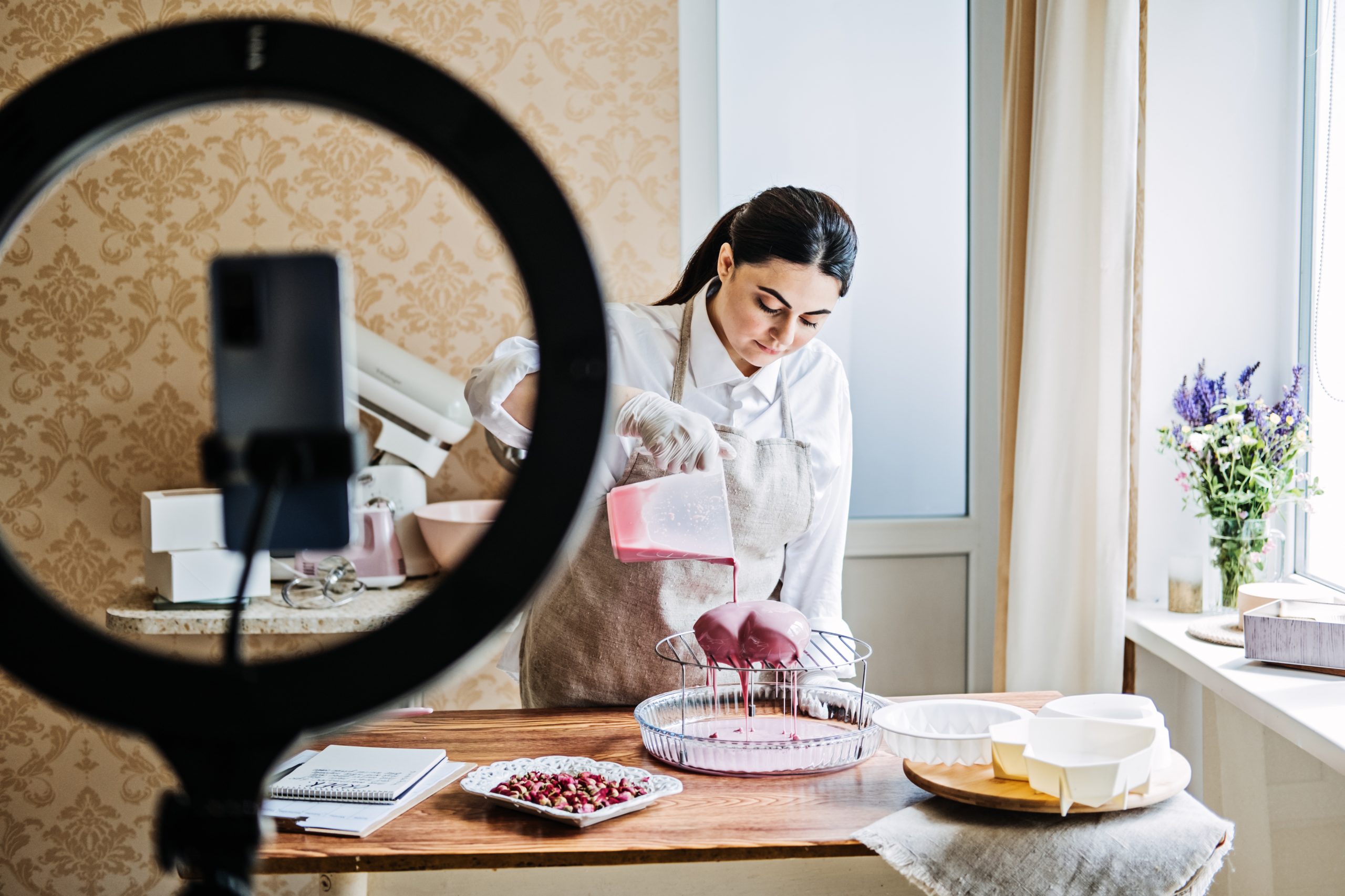 Is inflation getting you down? Do you need more money than you are earning just to cover the bills?  Maybe it's time for a side hustle.  If you need to make more money each month but don't know where to start, here are 12 ways to earn extra money to bring in extra funds and still keep your day job.  Get creative and think about what you have to work with and what you enjoy doing. Who knows that side hustle might end up being your full-time business or career! 
Make the most of what you have
Making the most of what your own is one way to stay ahead of the game. If you have and extra space in your home or garage, think of the following: 
1. Rent out a room
This can be can good option for a single person or an empty nester. If you have an extra bedroom or even a room over a garage, consider renting it out for extra income. The dramatic rise in rent this year has some people looking for cost effective alternatives.  If you live near a hospital or major employer, some people may be looking for an inexpensive place to stay during the week. You could also consider being a host to a traveling nurse. Check out Travel Nurse Housing for more details.
2. Airbnb your extra space
Another alternative is to rent out extra space on Airbnb. This temporary rental allows you to control when you rent out your space. Airbnb offers host damage protection (up to $1 million in coverage) and liability insurance to help offset the risk of renting to a stranger. If you live near a resort area, Airbnb is a particularly attractive option.  
3. Rent out storage space
If you have extra space but don't want the hassle of having people in your home consider renting out the extra space for storage. Maybe you've got an unused driveway, garage, basement, shed, or parking spot. If it's just sitting there, you could turn that unused space into passive income every single month… without ever lifting a finger. 
Neighbor is a website that lets you rent out your unused space to make extra money on autopilot. Seriously. You just sign up on their site, list what space you have available, and people in your city can rent out your unused space to store their stuff, while paying you a premium for the storage. 
4. Rent out your car
If you don't want to drive others around as a Lyft or Uber driver, you can rent out your car on sites like Turo and Getaround, just like you would your house or apartment on Airbnb. 
You become the competition for the car rental company. There are obvious risks, but depending on. your situation, it can become quite lucrative.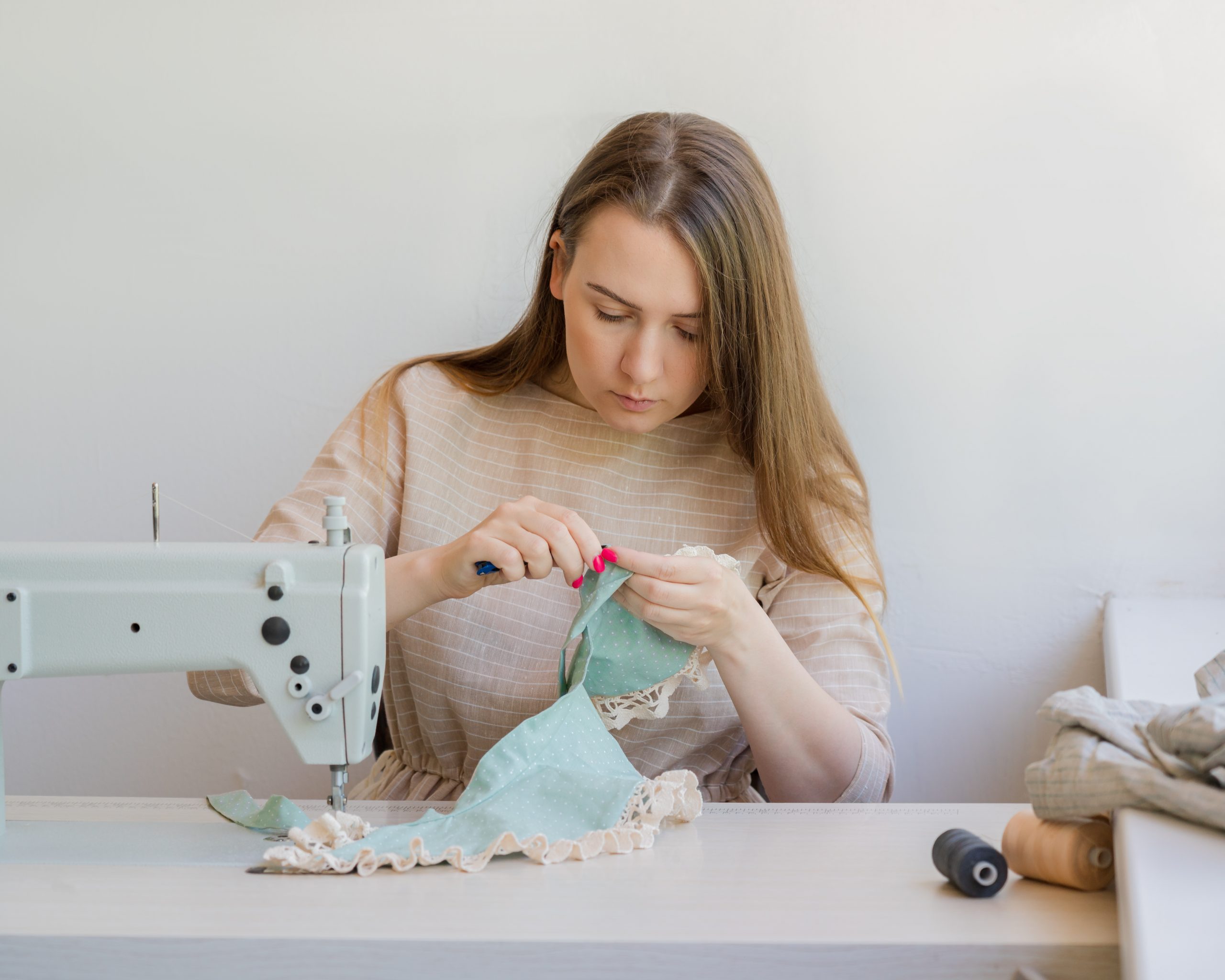 Sell Stuff!
Another way to make extra cash is to unload things you no longer need or want. Resell thrift items of set up a both at the local farmers market or local flee market.  
Get rid of unwanted stuff. If you have a storage locker filled with a lot of items you never use or may not need any longer consider selling them on an app like OfferUp or eBay. You can even use Craig's List or Facebook Marketplace.  If you get good at listing and managing the sales, it is a skill you can use for others to make even more money by charging a commission on the sale.  
5. Resell thrift items
Don't have a locker filled with stuff? No problem just head to your local thrift store and look for bargains. First do your homework and see what is trending an how much things are selling for online.  Treasures are to be found! The selling of thrift items can be a great side gig for a person who loves shopping for bargains. 
Your easiest route is to resell through sites like Facebook Look to Look to sell  your finds on Facebook, Amazon, eBay, Poshmark, Thredup and GameStop—to name a few.  
6. Handmade items or bake goods 
Are you good at crafts? If you knit, make jewelry, soaps, candles or other handmade items consider selling them. There are several outlets that you can market your creations. Look for online platforms like Etsy, Amazon Handmade or Indiecraft. 
Homemade baked goods are a great item to sell at your local farmer's market or area flee market. You can create your own brand of cookies, granola or salsa. Who knows your items might become so popular that you will be looking for additional distribution and launch your own brand! 
Just don't forget to look up local laws for baking and selling food out of your home before you start making any extra money. 
Use your special skills
Another way to earn extra money is to capitalize on your skills and knowledge. Whatever your skills sets are, opportunities exist to benefit others and make money while doing it. Everyone has something they can do to create value and be rewarded for it. Here are a few proven ways that people have earned side money. 
7. Tutoring
You do not need a teacher certificate to tutor children in reading or math. Simple patience and a desire to see the child succeed. Reading and math are the most popular subjects for tutoring. You can work as a freelance tutor or work for a tutoring company. People also make money teaching English as a second language.  
You can even tutor online. Websites like Skooli, tutorMe and Tutor.com provide resources for entering into the online tutoring space. 
 8. Bookkeeping
Bookkeeping is another job that does not require a formal certification or degree.  All you need is an understanding of basic bookkeeping and accounting principles, which can be self-taught. Many small businesses need a bookkeeper to track expenses and do routine tasks. Learn how to use Quickbooks and you can be one your way to work with start-ups or small self-employed people. 
9. DJ-ing
Love music and have an extensive collection of playlists? Consider being a DJ. You can book wedding, parties and other special events. If can build up a regular following if you enjoy this type of work.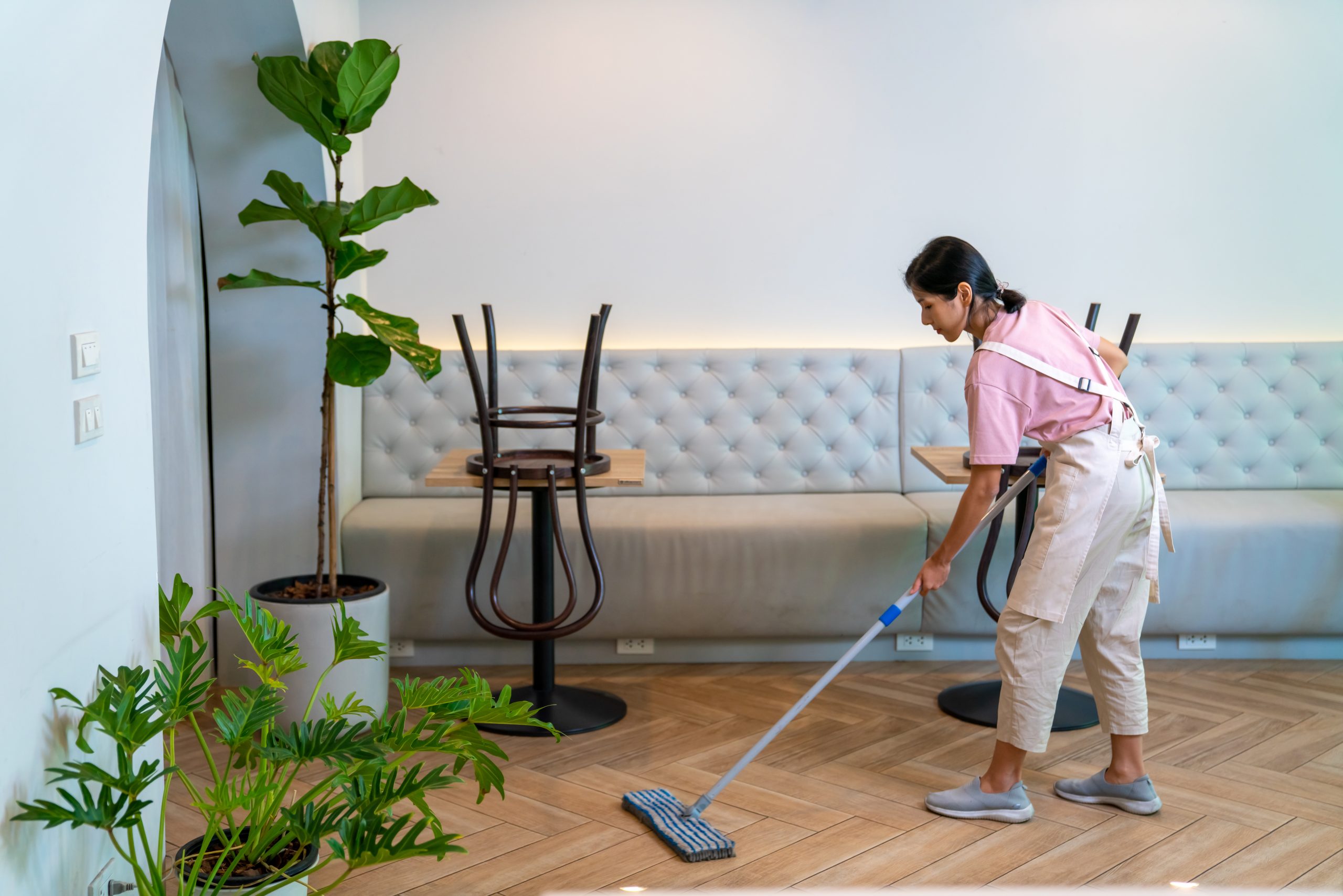 Have more time than talent
10. Cleaning houses
Good extra money can be made if you develop a good clientele. Many people don't have the time or interest to do the deep cleaning on a regular basis and want to farm it out.  Learn to develop your own client list and then you can chose your own schedule and not spilt the money with an agency. 
11. Food Delivery or Groceries
Due to mobile apps it has never been easier to score a side gig. There are a lot of delivery apps to choose from and many of them allow you to pick your hours.  This also applies to grocery delivery. 
Look into apps such as Uber Eats, DoorDash or Grubhub. It's possible to make and extra $1,000 a month working part time.  Also consider delivering groceries using Instacart or Shipt.  
12. Deliver packages with Amazon Flex
Need greater control over your schedule and need flexibility? Amazon Flex might be your answer. Sign up to deliver packages with Amazon Flex and set your schedule to work as much or as little as you want. They say most drivers make $18–25 an hour! 
Final Thoughts.
There are many ways to earn extra income, hopefully these 12 ways to earn extra money help spark an idea. Be creative and look for opportunities that suit your talents and disposition. You may find that your side job leads to your full-time career. Working at something you love, while keeping your day job is a safe way to explore your passions without jeopardizing your financial security.