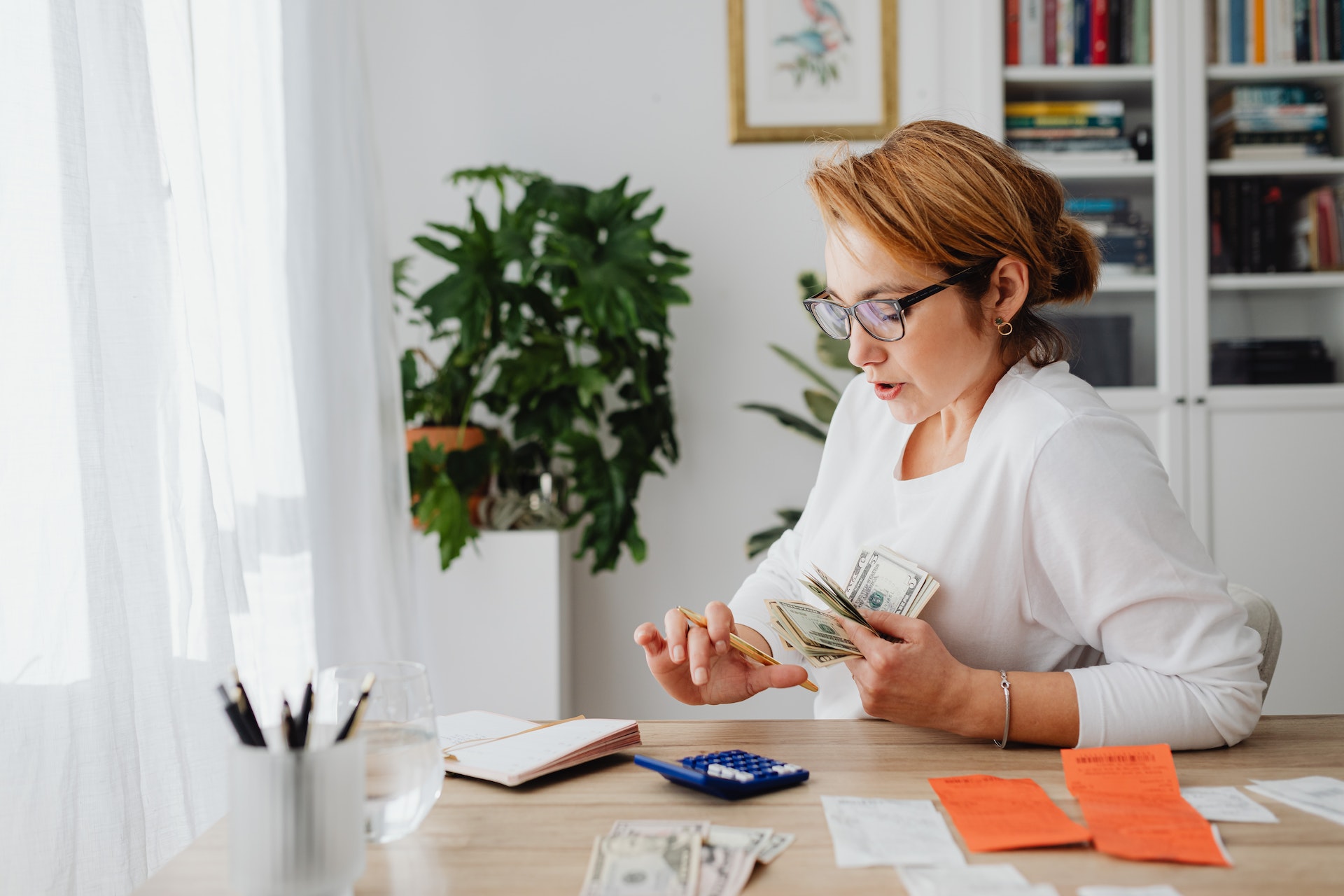 It's the New Year and it's time to make our annual resolutions. This year resolve to make your finances a top priority.  Here are 7 financial resolutions for 2023 that might help make it a more prosperous year.  
Each of these resolutions will help you gain greater control and improve your finances. Try to implement as many of them as possible and look forward to greater prosperity this year!  
Resolution # 1: I will learn more about money 
This year make a greater effort to learn more about how to manage and invest your money. Make a decision to pay more attention to your spending, savings and investment patterns. Learn how to create a positive mindset and set up sound systems to manage your personal finances. This will help make you more confident in how you manage your money. Check out some of these authors and resolve to up your game: 
"Why Didn't they Teach Me this in School?" by Cary Siegal 
"Rich Dad Poor Dad" by Robert T. Kiyosaki 
"The Total Money Makeover" by Dave Ramsey  
Resolution # 2: I will get my financial papers in order
The first step in getting control of your finances is organizing your financial papers and documents.  Resolve to make a money date with yourself each month to review your bills, bank statements and investment reports.  During this time review your monthly expenditures and see if you remained on budget.   
Resolution # 3: I will to complete my estate plan
Coping with an unexpected illness, disability or heaven forbid a death is something none of us want to think about, however we still need to plan for. If you have any assets, you need an estate plan. Go see an attorney and get a power of attorney; a health care power, or medical power, a will and possibly a trust. Everyone needs these documents. Also consider a well-constructed beneficiary designation. Do it soon, because in the moment you actually need to use it, you won't be able to do it.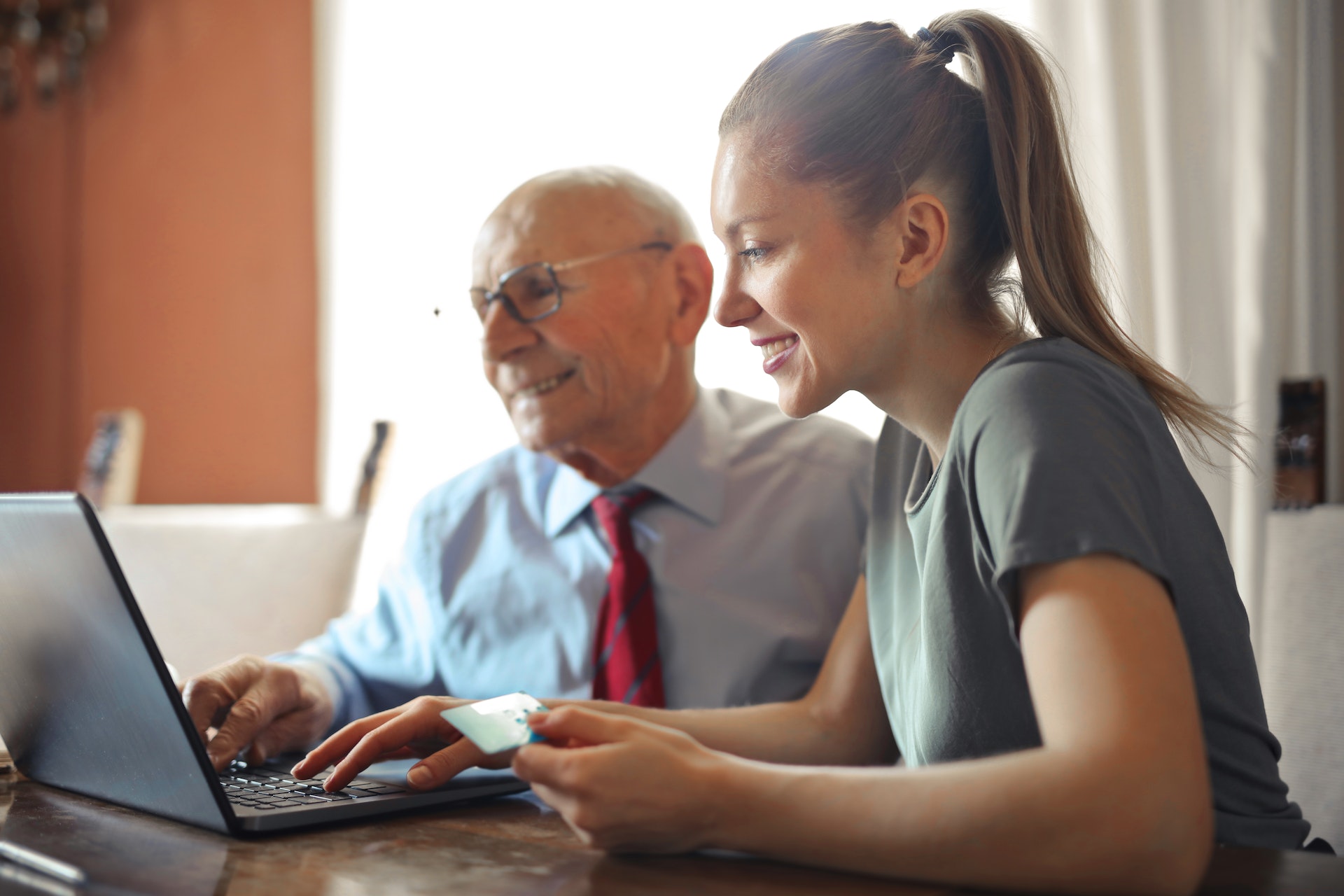 Resolution # 4: I will stick to a budget
Creating a budget is much easier than sticking to a budget, and as a result many attempts at curbing spending fall flat. Set yourself up for success by adding a budget to your financial to-do list this year. Everyone at all income levels struggle with spending less that they earn.  It's just human nature to increase spending as our income increases. After all money allows us to do more and acquire more things. The objective is to spend less than you earn and make sure you fund your savings and retirement account. In these 7 financial resolutions for 2023, make a budget part of your financial to-do list this year to set yourself up for success.
Start by listing your fixed expenses, as well as your monthly after-tax income. Subtract the recurring bills you have (such as your mortgage and car payments) from your income to figure out how much you have left over for variable spending. If it's clear that the amount you have for spending isn't enough to keep you afloat, then you have to do more than just set a budget. It might be time to ask for a raise, look for a new job, or add a side hustle to cover your expenses. 
If none of those options are feasible, then consider decreasing your fixed monthly expenses. Downsizing your home or your car may not be desirable, but if you've been struggling lately, you might be surprised at how much of a relief it is to cut those expensive recurring payments. 
Resolution # 5: I will seek professional financial advice
Resolve to seek out a professional adviser. They can help you make sure your finances on track and being managed correctly. Be prepared to spend time shopping around and met with several before you make your selection. Look for a fiduciary, they are required to give advice that is in your best interest, as opposed to non-fiduciary advisor those who are held to a less rigorous standard of being required to recommend "suitable" products and strategies.  It is always wise to ask a prospective advisor for a written confirmation that he or she will act as your fiduciary.  You will have more confidence knowing that your advisor is looking out for your best interest and not just maximizing their commission. 
 
Resolution # 6: I will save for retirement
Resolve also to fund your retirement fund. Aim to save more in your workplace 401(k) retirement saving account to what ever amount you are able to make. Consider having an automatic withdrawal from your pay check if your company allows. Make sure you are saving enough to make your employer's match. 
Remember that even the most generous matching policy won't be enough to fully fund your retirement, so it's best to save as much as possible. If you don't have a match or a 401(k) plan, set up a recurring auto-deposit into a Roth IRA and aim to make your maximum contribution. 
Resolution #7: I resolve to have an annual financial meeting 
Resolve to once a year to have a financial meeting with yourself to conduct a full financial review. It might be best to do this in the second half of the year or before you meet with your advisor. During this time plan on reviewing all of your bank accounts, insurance plans and investments.  
Check to see if your savings are at the correct levels and have stayed on track with your budgeting objectives. This is also a great time to review your pricing and coverage of all insurance policies. Look to see if your legal and estate documents in order and decide if you need to make any modifications.  Are you staying on track for prepping for next years taxes? If you are self-employed or own a make sure you are making your estimated taxes, or if you are an employee make sure you are keeping updating your tax organizer.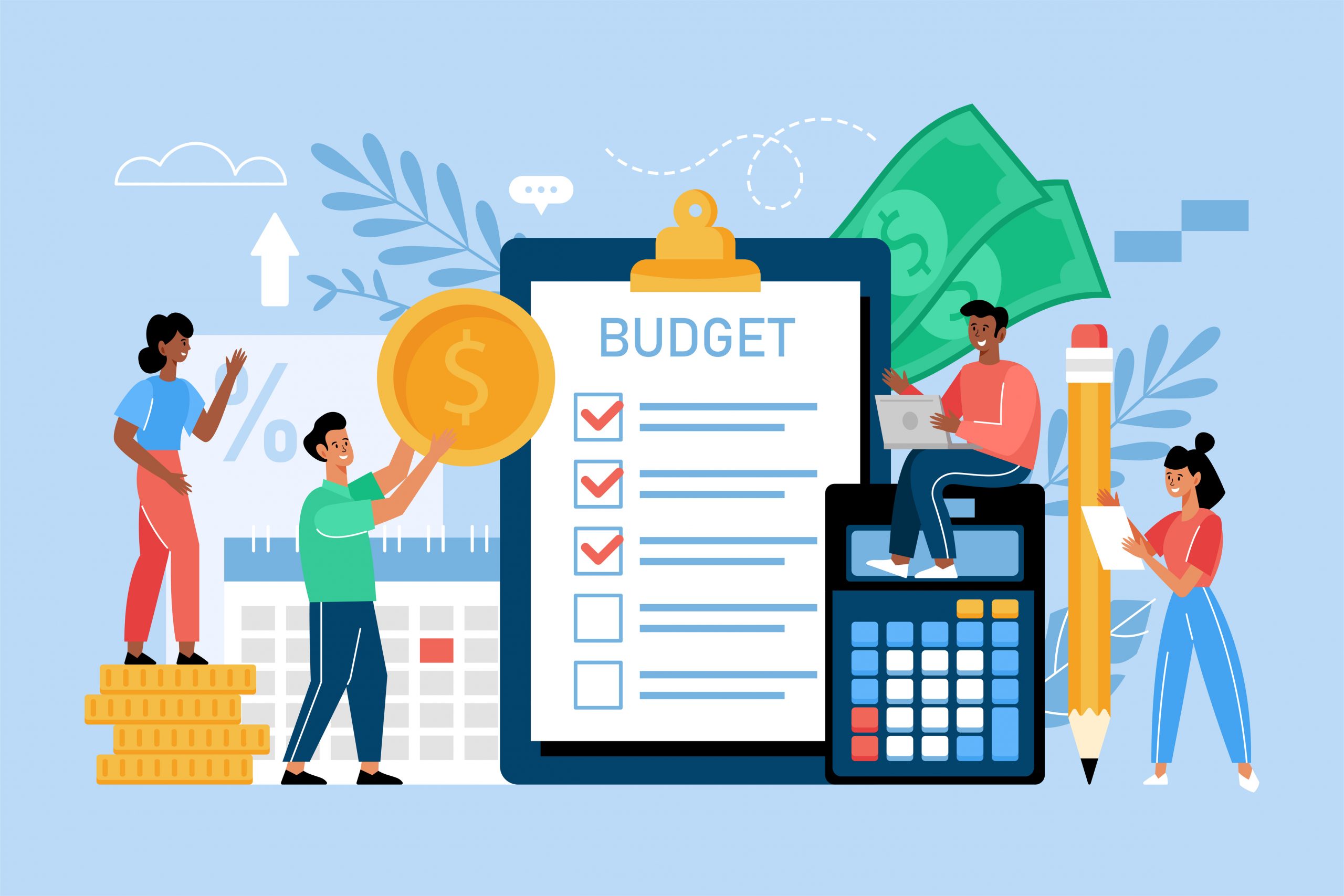 Some final thoughts
These 7 financial resolutions for 2023 will help you improve your finances and build greater wealth and financial stability for you and your family.  Irrespective on how the year pans out, you'll be better for being organized, saving on taxes, protecting your portfolio, getting smarter, and protecting your family. Hopefully by making these resolutions, you will develop the habits and actions that are needed to improve your life.