The COVID-19 pandemic has made this year's holiday season much different than most. Sixty-one percent of holiday shoppers say they plan to cut back on in-store spending this holiday season for health concerns due to COVID-19.
Just because this year's holiday season is a little… strange, doesn't mean you have to forgo your holiday shopping traditions entirely. Use these holiday shopping tips to stay safe and save money this holiday season.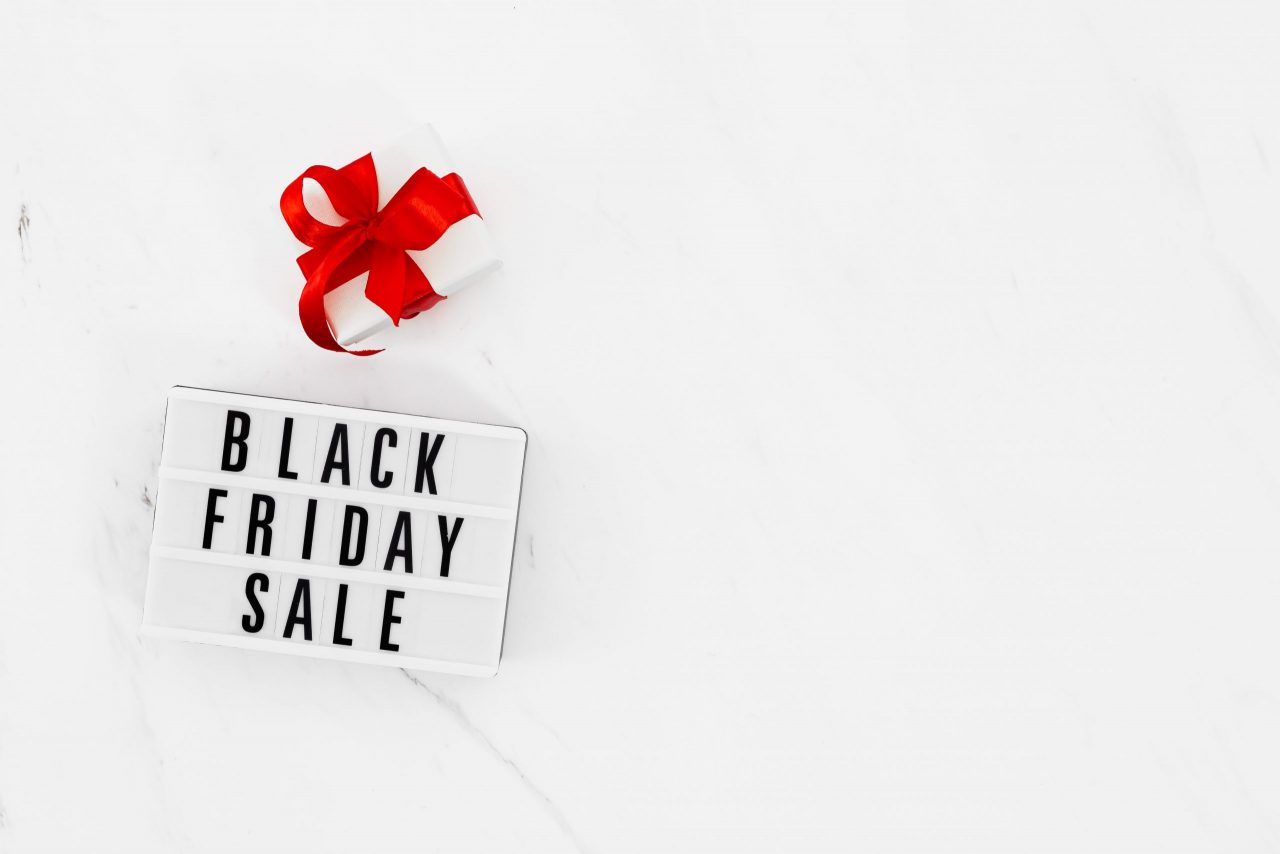 1. Skip the Line with Curbside Pickup
If standing in a crowded store and waiting in long lines feels risky for you, consider picking up online orders with curbside pickup. The click-and-pickup order option is available at most major retailers like Target, Walmart, Sam's Club, Home Depot, and so many others. You'll beat the long lines and avoid coming into contact with others who may be sick.
Major large retailers like Walmart, Target, and Amazon are leaning into online shopping versus in-store shopping to mitigate the spread of the COVID-19 virus. Get a jump start on your holiday shopping by ordering gifts for the family in early November to avoid potential shipping delays.
3. Plan Shipping & Delivery Times
This year, many people are relying on online sales for most of their holiday presents. It's important that you factor in shipping and delivery times so that your items make it on time before the shipping rush. It's better to order gifts as soon as you think of them, rather than later. If a gift isn't delivered on time, print out a picture of it and place it in an envelope and let the receiver know it's in transit.
You make lists for grocery visits, so why should holiday shopping be any different? Instead of trying to remember every little item your family members list, make a detailed list of your family's requests to make shopping go a little smoother.
5. Get Money Back When You Spend
Let technology do the work for you. Just install browser extensions like Honey and RetailMeNot Genie before you start your online shopping. Both extensions will help apply coupons to your cart, which will automatically deduct from your purchase total. Shop smarter, not harder.
6. Don't Forget About Cyber Monday
Cyber Monday, Black Friday's forgotten sibling, is another chance for you to nab online discounts before Christmas. If an item on your list wasn't on sale on Black Friday, check back in a few days on Cyber Monday. Some Cyber Monday sales even last through Christmas! Sign up for Cyber Monday emails so that you don't miss out on this year's best online deals.
7. Price Match Popular Items
Many people forget that price matching still exists! If you're looking for a particular item and a store has it listed for more, try to get them to match the price. Make sure that you read up on the store's policies before trying to price match.
Today's social media presence has made so many items appear to be "must-haves," but few are worth their price tag. If you're planning on buying online this year, make sure to do your research before committing to gifts. Check out online reviews or product reviews on YouTube before you buy.
9. Don't Overspend on Your Credit Card
Making purchases on the right credit card can save you money in the future. Interest builds quickly, so be prepared to take on higher interest rates depending on the type of credit card you have. Try to stay away from department store credit cards that typically have higher interest rates.
10. Budget for Gift Buying
If an item is too expensive that you must put it on credit, consider sleeping on the decision before committing to buy. Oftentimes, people buy items with credit cards because they can't afford the item outright. For furniture and appliances, this is usually an okay idea. But for clothes and shoes, this isn't always the smart idea in the long run. Be conscientious of your spending.
11. Don't Buy Something Because It's a "Good Deal"
It's easy to get caught up in Black Friday and Cyber Monday spending that you impulsively buy items. Try to avoid the "it was on sale" mentality, and instead stick to a list of items you know your family and friends will love.
12. Skip Shipping Fees When Necessary
Shipping fees can easily add five dollars to your checkout total. Instead of spending extra to ship, see if any stores in your area have a particular item you're looking for in stock. Small steps like this can save a lot of money in the long run.
This holiday season, don't become a victim of credit card debt. Use these tips to shop wisely and avoid any accrued interest or hidden fees. For more information about how to manage your money, explore Metro Community Development's website.