Tips for First-Time Home Buyers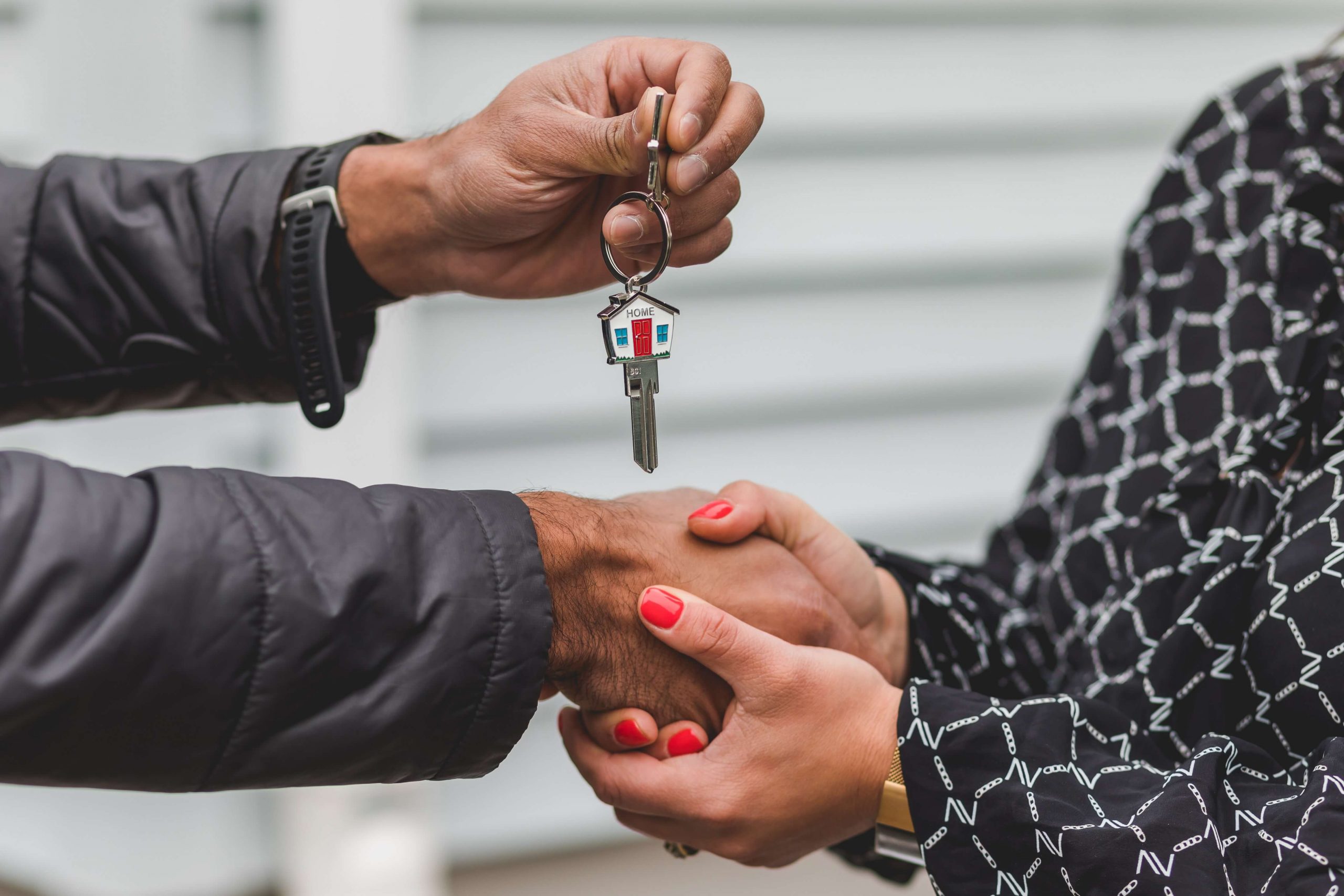 Like any major life event, buying your first home is all about getting prepared right from the beginning. The more prepared you are the better your chance of getting the best home for your money. Here are some solid tips that can help you get ready for the house–hunting experience. 
You will need to accumulate enough funds to secure a buyer. There are three main costs to consider when saving for a home: First is the down payment: Your down payment requirement will depend on the type of mortgage you choose and the lender you select. Some conventional loans aimed at first-time homebuyers with excellent credit allow as little as 3% down. But even a small down payment can be challenging to save. For example, a 3% down payment on a $300,000 home is $9,000. Use a down payment calculator to decide a goal, and then set up automatic transfers from checking to savings to get started. 
The second is closing costs. These are the fees you pay to finalize your mortgage. They typically range from 2% to 5% of the loan amount. To reduce this cost, you can ask the seller to pay a portion of your closing costs, and you can save on some expenses, such as home inspections, by shopping around. 
Lastly, there are expenses related to your moving-in, this includes immediate home repairs, upgrades, and moving costs. You will need to estimate another 2-3 % for these expenses. When you combine all three areas you are looking at a minimum of 9%. That would be $27,000 on a home selling for $300,000. 
Determine How Much Home You Are Able to Afford
Figure out how much you can safely spend on a house before you begin to shop for a house. Check online for a home affordability calculator. This can help with setting a price range based on your income, debt, down payment, credit score, and where you plan to live.
Strengthen Your Credit Score
Your credit score will determine whether you qualify for a mortgage and affect the interest rate lenders will offer. Here are some steps you can take to strengthen your credit score: 
Pay all your bills on time, and keep your credit card balances as low as possible.

 

Get free copies of your

credit reports

from each of the three credit bureaus — Experian, Equifax, and TransUnion — and dispute any errors that could hurt your score.

 

Keep current credit cards open. Closing a card will increase the portion of available credit you use, which can lower your score.

 

Track your credit score regularly

 
Shop Around for Mortgage Options
A variety of mortgages are available with varying down payments and eligibility requirements. Here are the main categories: 
Also, explore options related to the mortgage terms. Most homebuyers opt for a 30-year fixed-rate mortgage, which is paid off in 30 years and has an interest rate that stays the same. A 15-year loan typically has a lower interest rate than a 30-year mortgage, but the monthly payments are larger. Select the term you are most comfortable with and a payment schedule you can live with. 
Research First-Time Homebuyer Assistance Programs
Many states and some cities and counties offer first-time homebuyer programs, which often combine low-interest-rate mortgages with down payment assistance and closing cost assistance. Tax credits are also available through some first-time homebuyer programs.   
Compare Mortgage Rates & Fees
The Consumer Financial Protection Bureau recommends requesting loan estimates for the same type of mortgage from multiple lenders to compare the costs, including interest rates and possible origination fees. 
Lenders may offer the opportunity to buy discount points, which are fees the borrower pays upfront to lower the interest rate. Buying points can make sense if you have the money on hand and plan to stay in the home for a long time. Use a discount points calculator to decide. 
Get a Pre-Approval Letter
Before you begin house hunting secure a preapproval letter. A mortgage preapproval is a lender's offer to loan you a certain amount under specific terms. Having a preapproval letter shows home sellers and real estate agents that you're a serious buyer, and can give you an edge over home shoppers who haven't taken this step yet. 
Apply for preapproval when you're ready to start home shopping. A lender will pull your credit and review documents to verify your income, assets, and debt. Applying for a preapproval from more than one lender to shop rates shouldn't hurt your credit score as long as you apply for them within a limited time frame, such as 30 days. 
With these steps in place, you are now prepared to approach a Realtor and begin shopping for your house. You will be more confident in dealing with agents and making an offer when you know you have the resources together. Your preparation will place you in a good position to buy and minimize the frustration inherent in securing a new home.