Shopping Healthy on a Budget
These days, eating healthy food feels like a luxury. Let's face it; healthy food can be expensive. Sometimes, eating healthy looks a lot like draining your bank account on a few quality items. But it doesn't have to be this way. There are many ways you can save money by shopping for healthy single-ingredient foods on a budget.  
Here are 12 tips to help you shop healthy on a budget. No buyer's remorse –– we promise.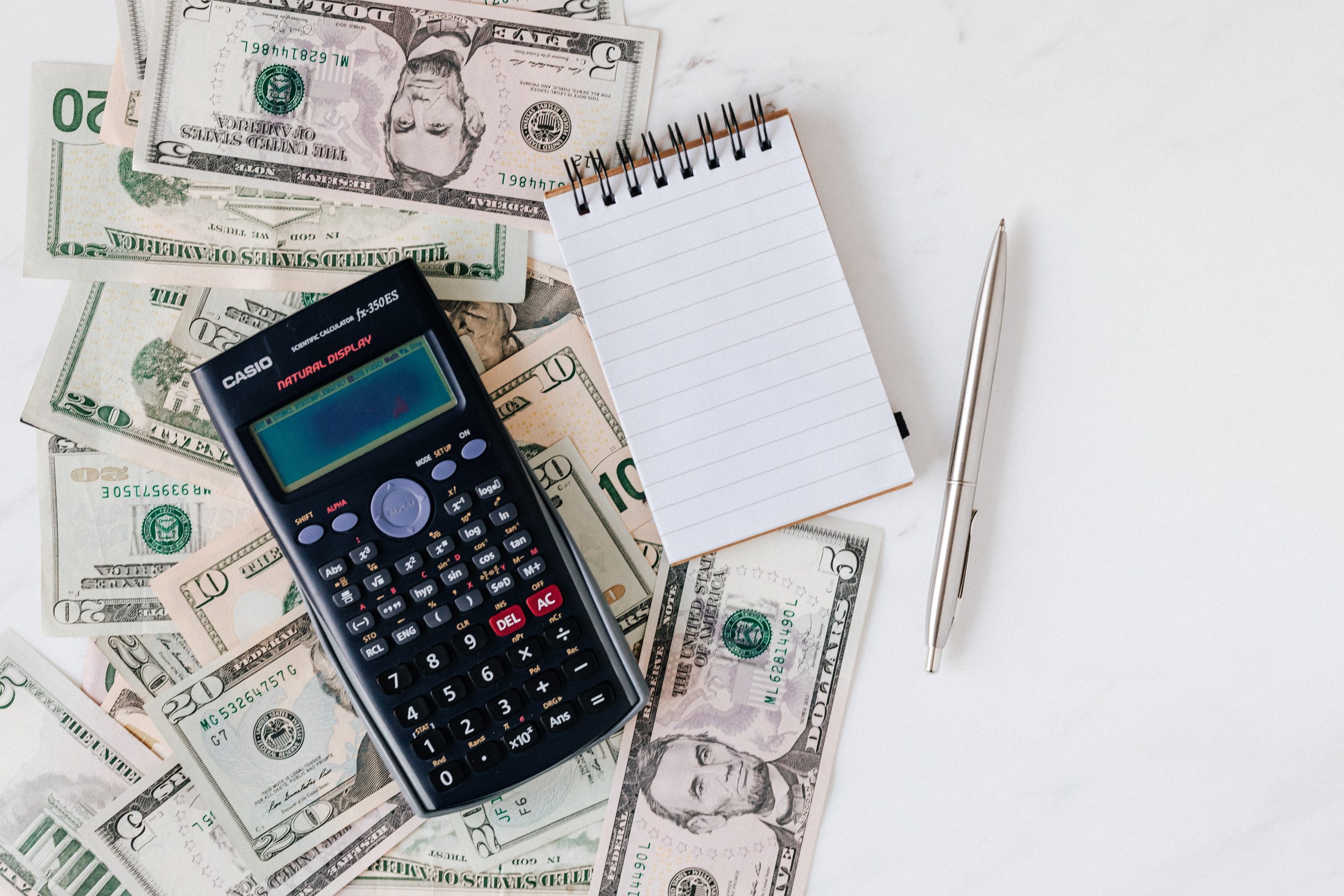 1. Make a Grocery Budget
We've all been there before. It's around dinner time, your stomach is growling, and you find yourself hungry while grocery shopping. While some may argue that this is a great way to get the foods you really enjoy eating, we all know it's the perfect scenario to fall into junk food temptation.  
Don't allow yourself to spend unnecessarily at the store –– make a budget before you even leave your driveway. Your shopping budget should include priority items, healthy foods you eat often, bulk items, baking items, and fresh produce.  
2. Plan Your Meals
If you want to save money at the grocery store, planning is essential. A great way to stay disciplined is by planning your meals. Use one day out of each week to plan your meals for the upcoming week.  
Also, take a quick peek in your fridge to make sure you don't buy something you already have. 
3. Make a List and Stick to It
After you've established your meal plan and made your grocery list, it's important that you don't shop out of bounds.  
Start your grocery trip at the produce section, where you can easily map out any whole foods on your list. The middle of the store is where you'll find the most unhealthy food items. Try to avoid these areas, or spend time here sparingly.    
To ensure that you don't forget your list at home, take a picture of it on your phone or record your grocery list in the Notes app. 
4. Shop for In-Season Produce
Local produce that is in season is generally cheaper than produce out of season. It's also at its peak and packed with nutrients and flavor.  
If you buy more than you need, you can freeze the rest to use later.  
5. Avoid Convenience
It's a no-brainer that ready-to-make items cost a lot more than single produce items. They require less time to cook and are usually ready within one to three minutes. Don't fall into the temptation to buy food out of convenience –– this choice will end up costing you more at checkout. For example, buying a bagged salad will cost more than buying one head of lettuce. Take the extra step –– your wallet will thank you. 
6. Buy Generic Brands
Did you know that generic brands are generally 30% cheaper than name-brand products? Most stores offer generic brands in addition to name-brand products, and sometimes they're the same product and quality.  
Make sure you check the ingredients on both products before choosing generic over name-brand.  
7. Buy in Bulk
Depending on your fridge's storage space, buying items in bulk can be a great way to save money. If you decide to buy in bulk, make sure you have enough room to store your food so that you can eat it before it goes bad.
8. Buy Frozen Fruits & Vegetables
Some people have mixed opinions on frozen food, but frozen produce is a smart buy when you're on a budget. Since produce is seasonal, buying it frozen allows you to stock up on items that otherwise would go bad.  
If you've ever bought fresh strawberries, you've probably noticed that they seem to mold faster than you can eat them. If you buy them frozen instead of fresh, you can minimize the chances of them spoiling quicker.
9. Skip the Junk Food
An easy way to blow through your budget at the grocery store is to spend money on processed junk foods like sodas, chips, cookies, and candy –– aka empty calories.  
By skipping the processed foods, you can splurge on a few quality items instead of blowing your entire budget for a few bags of chips.
10. Plan to Eat Leftovers
If you're budgeting, your microwave is your friend. Instead of spending a lot of money on one meal for one day, making enough food for a couple of days can save you money.
11. Avoid Temptations at the Checkout
The checkout line is a narrow walkway packed with tooth-rotting candies, fridges filled with sodas, and last-minute remorse buys. Don't give in to the marketing strategy grocery stores use to get customers to spend extra money.  
Keep your eyes on the prize (your budget).
12. Buy From Online Retailers
Though a generic grocery store is the best way to get food when you need it, you can order from an online retailer if you are looking for something specific. Generally, online retailers like Thrive Market offer healthy food with decent discounts when you bundle.  
Buying as much as you can from an online retailer can save you money. 
You don't have to break the bank to eat a healthy meal when you budget and plan your grocery store shopping trips. You can still save money and give your body the nutrients it needs.
Interested in More Budgeting Tips?
Bankrate has created a guide that breaks down 14 ways to keep more money in your bank account. This guide covers a variety of tips – from switching to LED lightbulbs, couponing, savings apps, and opening higher-interest online savings accounts.