Mission: A community working together to achieve access to safe and affordable housing for all residents of Genesee County.
The Flint/Genesee County Continuum of Care (CoC) is a federally mandated body of homeless service providers. The CoC works in partnership with the Michigan State Housing Development Authority (MSHDA) and the United States Department of Housing and Urban Development (HUD) towards the common goal to end homelessness in the United States within 10 years. Each year the Flint/Genesee County CoC applies for funding to support local efforts to prevent and end homelessness. Metro Community Development serves as the CoC's Lead Agency.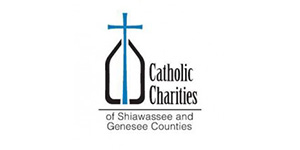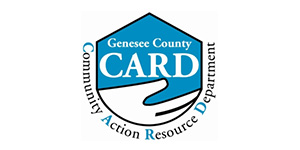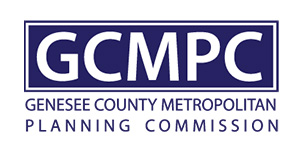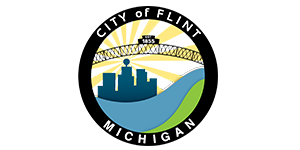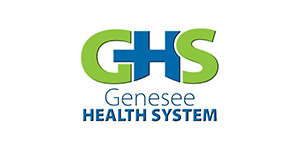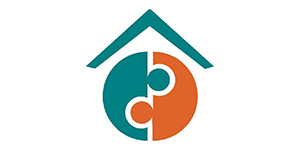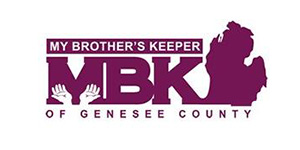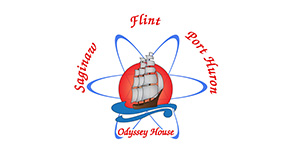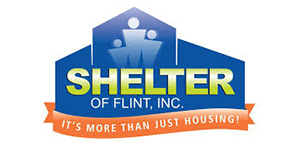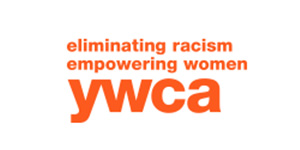 Residents of Flint/Genesee County will have the knowledge, skills and resources to access and maintain permanent housing.
Continuum of Care Sub-Committees and Work Groups
The Continuum of Care has several Sub-Committees and Work Groups that work together on projects designed to end homelessness in Flint/Genesee County. For example:
Continuous Quality Improvement (CQI) – Sets direction for the forward progress of the Continuum of Care.

Project Community Connect – Plans annual Project Homeless (PHC) events. PHC events are events that bring resources and services to individuals and families who are homeless or near homeless while educating the community on issues of homelessness.

IST (Interagency Service Team) – Meets monthly to assist the residents of Flint/Genesee County with access to services for those in need.

Veterans Stand Down – This is a free event providing information, resources and services for Veterans and their families.

Point in Time (PIT) Count Genesee County Homeless Awareness Task Force
Each year the Genesee County Homeless Awareness Task Force coordinates volunteers to count homeless citizens in Genesee County. This count, called the Genesee County Homeless People Count, normally takes place during the last 10 days of January. This is an actual count of homeless people throughout the county. Volunteers take to the streets in an attempt to locate homeless citizens in public places, parks, and any other place that has been identified as a place where homeless people congregate or are living. The purpose of this count is to get a good baseline number of the homeless people in the county who may or may not be receiving services; and to take resources and information directly to the people who need them.
SOAR Stakeholders – SOAR (SSI.SSDI Outreach Access and Recovery) program increases access to Social Security disability benefits for people with behavioral health issues experiencing or at risk of homelessness

Veterans By-Name List – Monthly inter-agency gathering that works on aiding Veterans with housing and resource solutions

Genesee County ID Task Force – Works to eliminate or reduce barriers homeless people face when trying to get a state ID for housing or employment

CoC Executive Governance Board – Steering committee for the Continuum of Care

Homeless Awareness Week – Designed to educate the public, draw attention to the problem of poverty, and build up the base of volunteers and supporters for local anti-poverty agencies. Groups spend this week generating publicity about hunger and homelessness and holding a series of events to engage the community.

HMIS Agency Administrators – Meeting of all agencies utilizing the Homeless Management Information System
Access The COC File Share
As the local state-endorsed collaborative body for groups, organizations, and agencies involved in the planning and delivery of homelessness services for Genesee County, the CoC reviews requests for letters of review, recommendation or endorsement of community proposals. Our role is to assist organizations in bringing funds or services into the greater Flint community.
​Community proposals are defined as those proposals that come from organizations currently providing services within Genesee County or those mandated by State or Federal agencies to pass through the local Continuum of Care collaborative body (otherwise known as the CoC). The document attached below describes the types of support that are available and includes the request form. Your agency must present your proposed project to a regular CoC meeting (scheduled the second Wednesday of every month) where afterwards the membership will vote on endorsement. To appear on the monthly agenda please complete the form below with your completed request for proposal.