BizBOX is comprised of one of two educational options; the Small Business Development Center's (SBDC) online
self-paced program, partnered with 
one-on-one coaching, or the University of Michigan-Flint Innovation Incubator's
five-week Entrepreneur Boot Camp. Each consists of gaining the knowledge and understanding of;
Is Owning Your Business Right for You?

Business Plan

Basic Business Finance

Client Demographics

Advertising and Marketing
Understanding Your Competition

Basic Legal

Business Insurance

Inventory Control

Vendor Management

Financing/Capitalization
BizBox Capital & Financing
Each BizBOX business is eligible for financing from Metro Community Development to help fund the first year's cost for vendors and training.* No collateral is required for loans less than $25,000. Requirements to receive funding include filling out a standard application and underwriting criteria, ability to demonstrate global new cash flow including personal expenses.**
For businesses requiring financing above $50,000, our THRIVE program offers larger funding options.
*Exceptions for larger financing is based on previous business experience or years in business.
**Completion of educational component does not guarantee loan approval.
BizBox Technical Assistance & Support
Through BizBOX, entrepreneurs are offered no-cost technical assistance after closing for the life of the loan and after. This includes a personal financial coach and various additional training sessions that focus on growth opportunities. If/When Pivot Paralysis Occurs, we will work to help find answers through a variety of resources.
All BizBOX participants will take part in regular quarterly meetings to help assess and address issues or how to build on strengths.
Our Founding Organization
At Metro Community Development, it is our mission to serve as a leader and catalyst to expand and enhance quality housing and community development initiatives for underserved people and communities. We develop partnerships in Flint and Genesee County, including providing financial support, leading to the creation of stable and vibrant neighborhoods and communities.
Our Collaborative Partners
The Michigan Small Business Development Center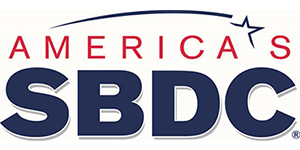 The Michigan Small Business Development Center provides counseling, training, and research to assist small businesses to launch, grow, transition, and innovate. The Michigan Small Business Development Center (SBDC) enhances Michigan's economic wellbeing by providing counseling, training, and research for new ventures, existing small businesses, and advanced technology companies.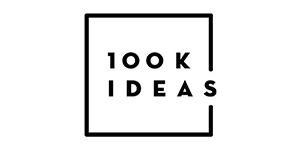 100K Ideas is a Flint-based nonprofit organization where big thinkers are ushered from napkin-sketch to market. Here we provide real-world experience to college students who help address the unmet needs of inventors, innovators, and entrepreneurs and ensure a platform to support economic and workforce development as a driver of empowerment in Flint and for innovators everywhere.
University of Michigan – Flint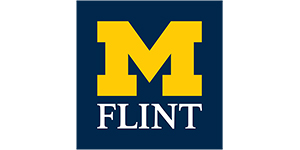 The Innovation Incubator is the only incubator in Flint focused on (but not limited to) social entrepreneurship, innovation, and creative economy-based ventures. It is a program of University Outreach. Staff help people start local businesses and non-profits. The co-working space is open to the public, free of charge. Free workshops are offered periodically.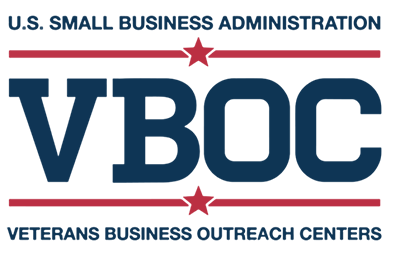 VetBizCentral is a program where Veterans assist Veterans, active duty, guard and reserve members in the formation and expansion of their businesses. Assistance includes entrepreneurial training and counseling, networking opportunities, mentoring programs and activities, advocacy services, and procurement counseling.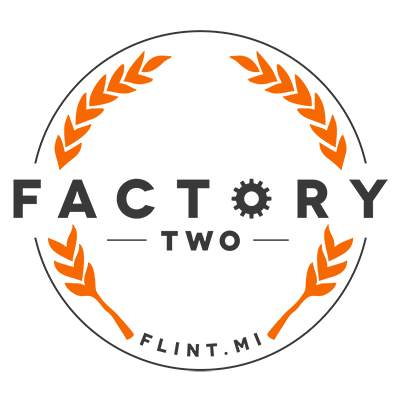 Factory Two is a community market space located in the heart of downtown Flint, Michigan.  Factory Two is built on the idea that learning, sharing, and creating are empowering and transformative forces that can open doors and revolutionize both perceptions and realities.
Great Lakes Women's Business Council
Founded in 1984, Great Lakes Women's Business Council (Great Lakes WBC), is a nonprofit champion for women, minority and small business owners. We provide access to capital and corporate procurement opportunities, certification for women-owned business enterprises, and small business educational support.
Metro Community Development and Newtek Business Services Corp. have partnered together to offer business service solutions to help your business grow. Select from our menu below for more information or to contact a Business Specialist.