City of Flint Loan Program
Unlike other lenders, we invest in you.
In partnership with the City of Flint, we offer a loan option of up to $20,000 to provide gap financing to start up or expand your business. Unlike other lenders, we invest in you with our Economic Development Corporation (EDC) loan program, and not your potential to make us money. We're interested in your development as a business, and your success.
EDC Loan Program Guidelines
Our program guidelines vary on an individual basis. We typically look at the viability of your endeavor, and if the loan is a smart move for all involved. Ultimately, we're here to help you become a more established company. We may lend the money, up to $20,000 and a 5 year term, with interest rates as low as 4%. In other cases, we may refer you to Metro Community Development's BizBox or BizThrive programs.
By participating cooperatively with conventional lenders, small business development can be adequately capitalized. Most types of small and medium sized businesses located in the City of Flint are eligible. However, EDC financing cannot be used to pay for work already completed, to pay off existing debt, or for real estate or housing projects.
Loan Fund Goals
to assist and retain local industries and commercial enterprises
to strengthen and revitalize the economy of the State of Michigan and particularly the City of Flint
to provide the means for new businesses to start
to provide access specifically for, and directly to, City of Flint-based businesses
Should I apply?
Yes, you absolutely should apply. Our decisions are based on a host of factors that are individualized to the small business and its owner(s). Metro Community Development is a Community Development Financial Institution, and our goal is focused on lending to improve the community and your business. Once you inquire, a loan specialist will get back with you to discuss options.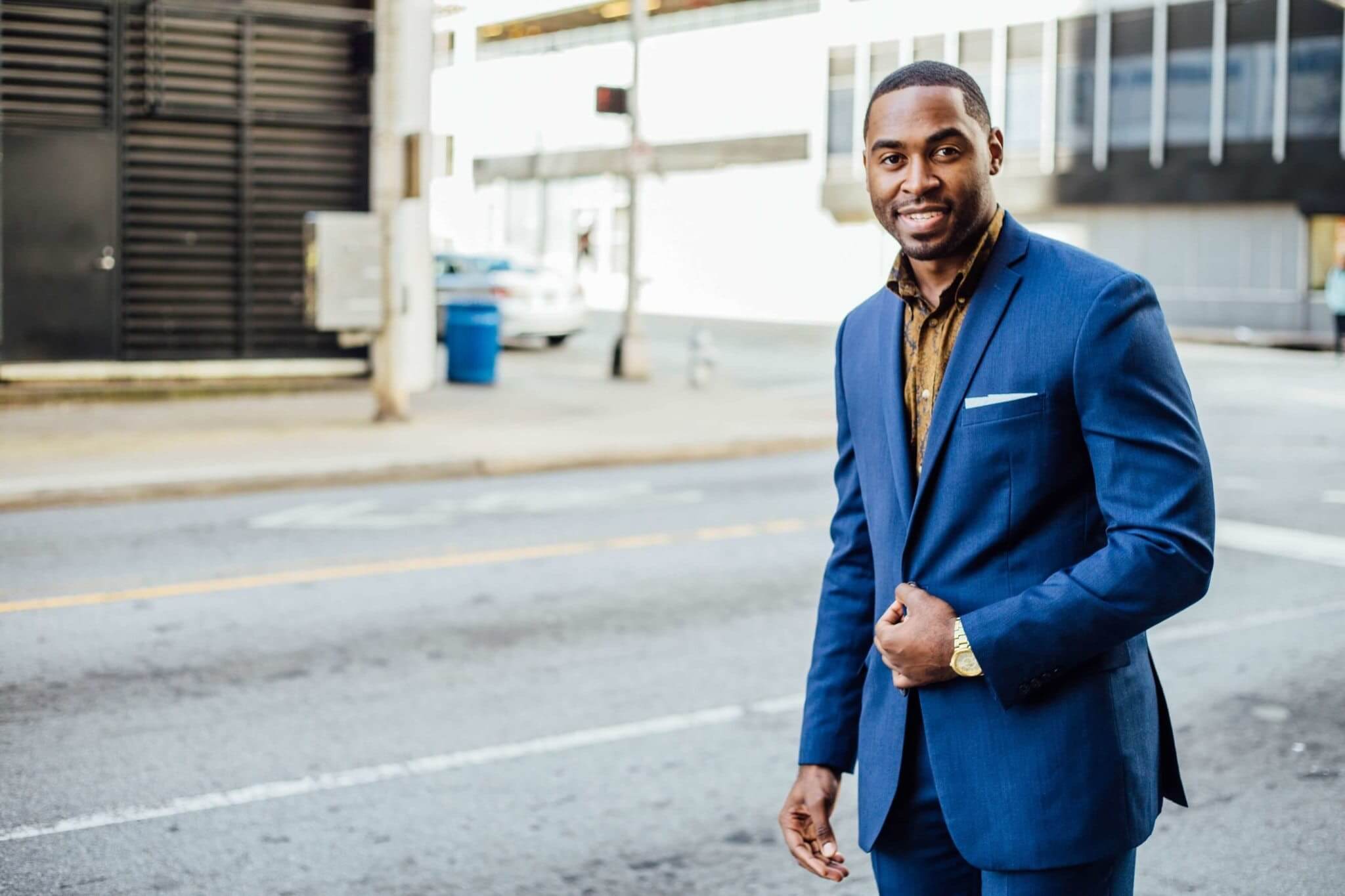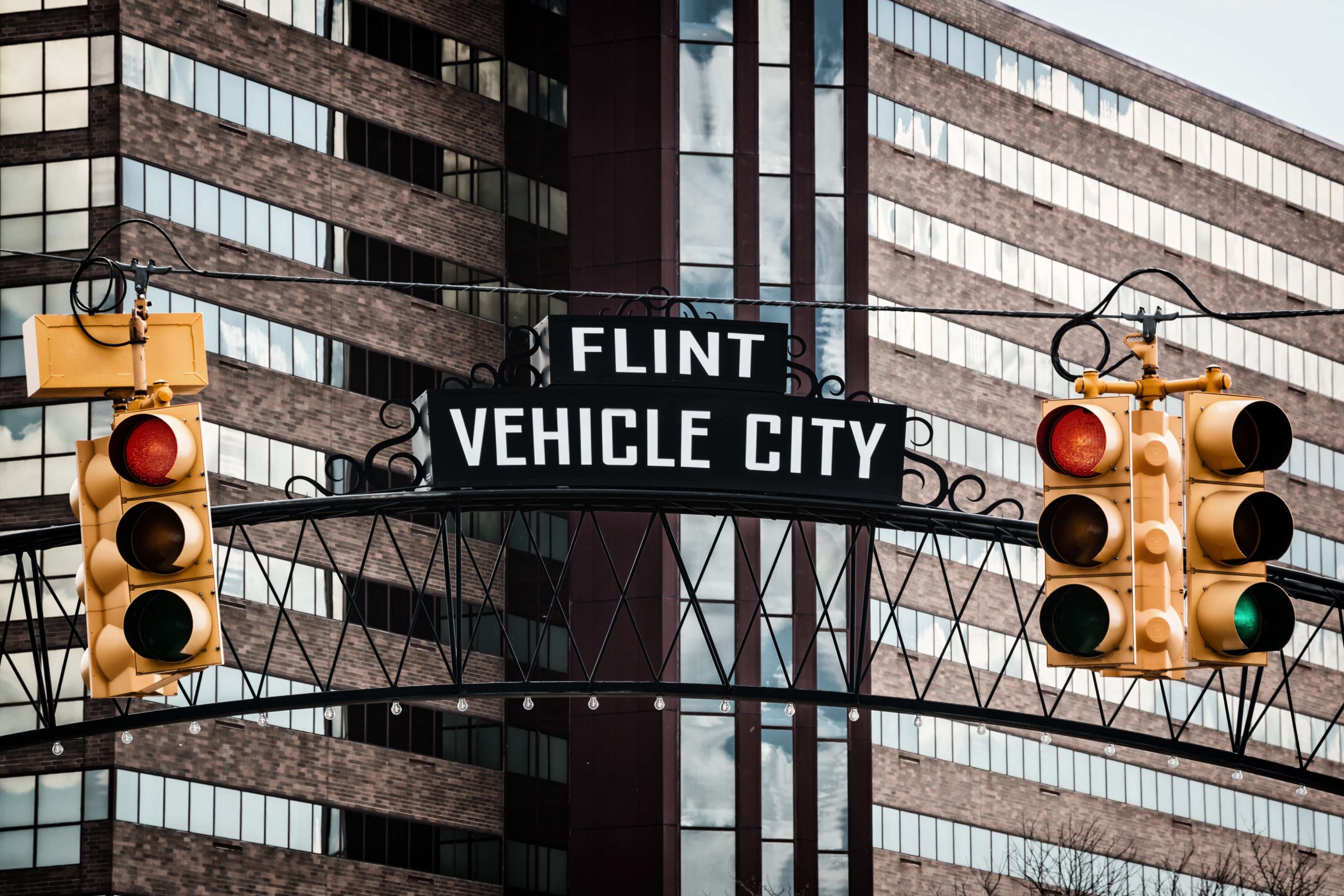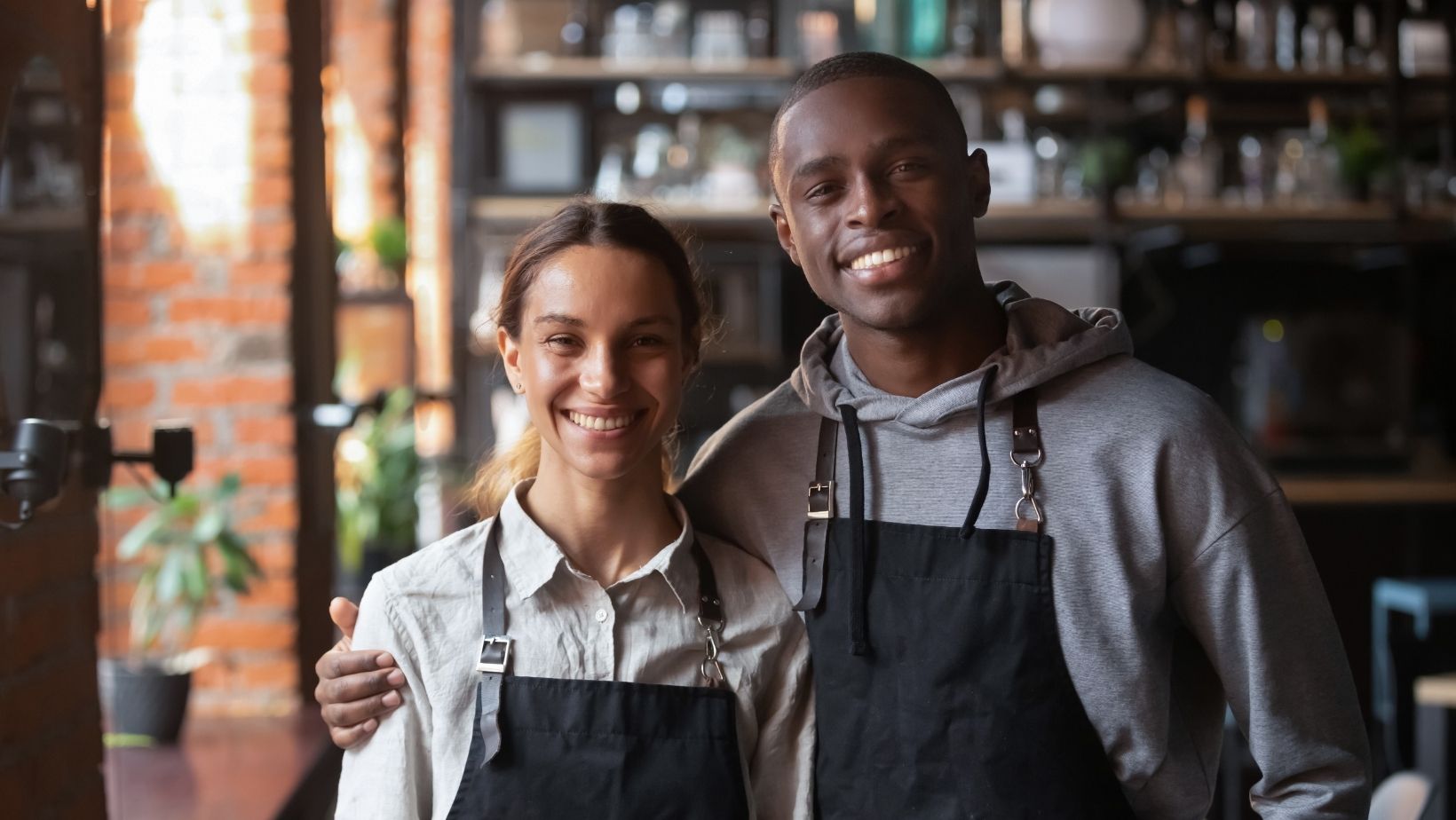 Metro Community Development and Newtek Business Services Corp. have partnered together to offer business service solutions to help your business grow. Select from our menu below for more information or to contact a Business Specialist.